Redefining Modern Luxury Living
The Bryanston – Almacantar
The Bryanston is a luxury residential development overlooking Hyde Park, envisioned by the esteemed architect Rafael Viñoly. This prestigious development encompasses an 18-story residential tower, boasting breathtaking panoramic views of Hyde Park. To distinguish it from conventional luxury property marketing, the challenge lay in unveiling its impending arrival with a fresh and innovative perspective.
The key lay in the unrivalled 360-degree vistas, bestowed by the extraordinary curved architecture. This presented a remarkable opportunity to captivate the younger Ultra High Net Worth Individuals (UHNWI) – individuals with an affinity for the worlds of art and fashion – through a daring and audacious approach. Embracing the building's wireframe structure, an array of extreme camera angles was explored, giving birth to a dynamic and avant-garde visual language.
With this unconventional yet alluring presentation, the Bryanston effortlessly entices the most discerning clientele, offering not just a residence, but an artistic and visionary lifestyle experience.
Read more
Brand toolkit / gantry wrap / press packs / social media films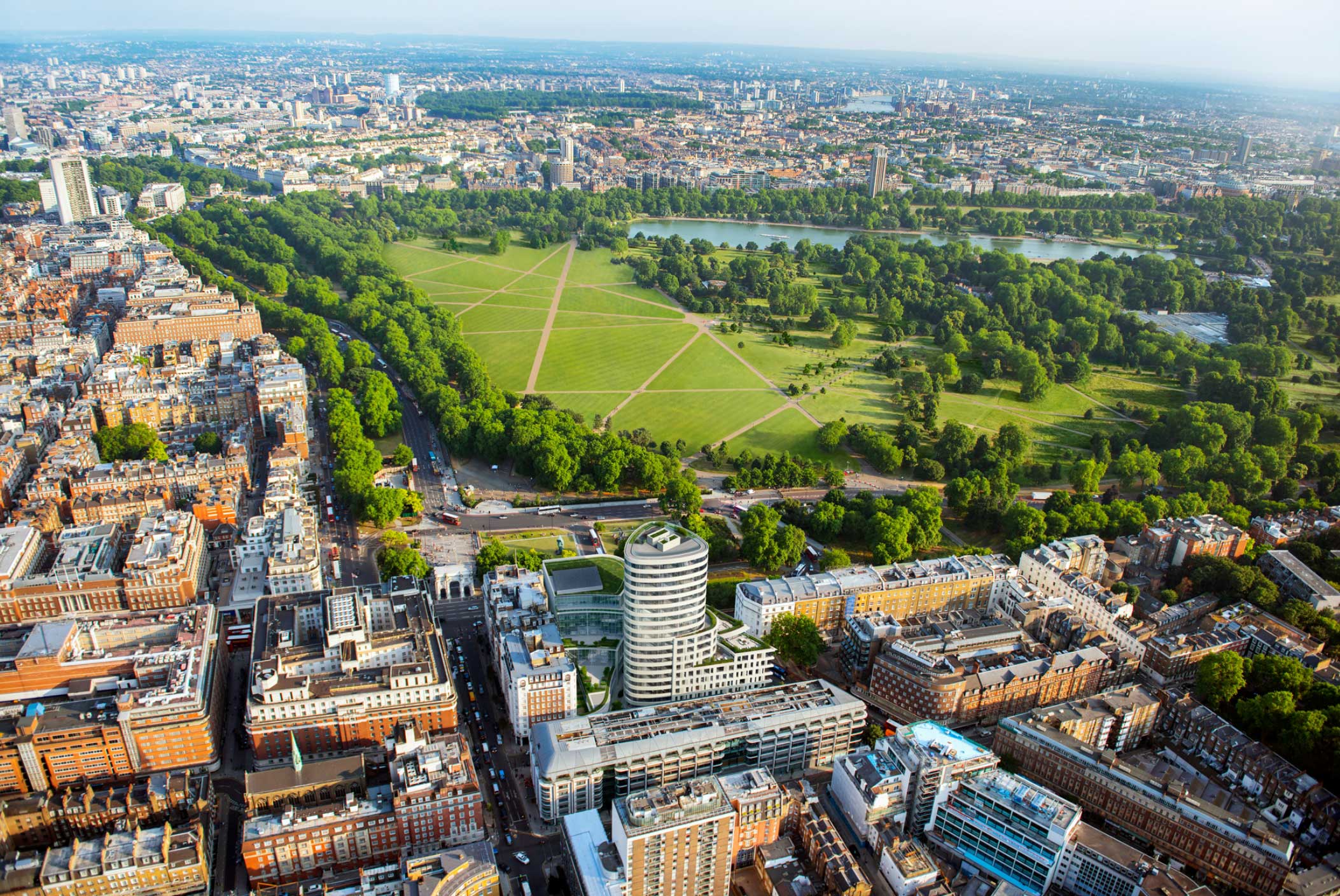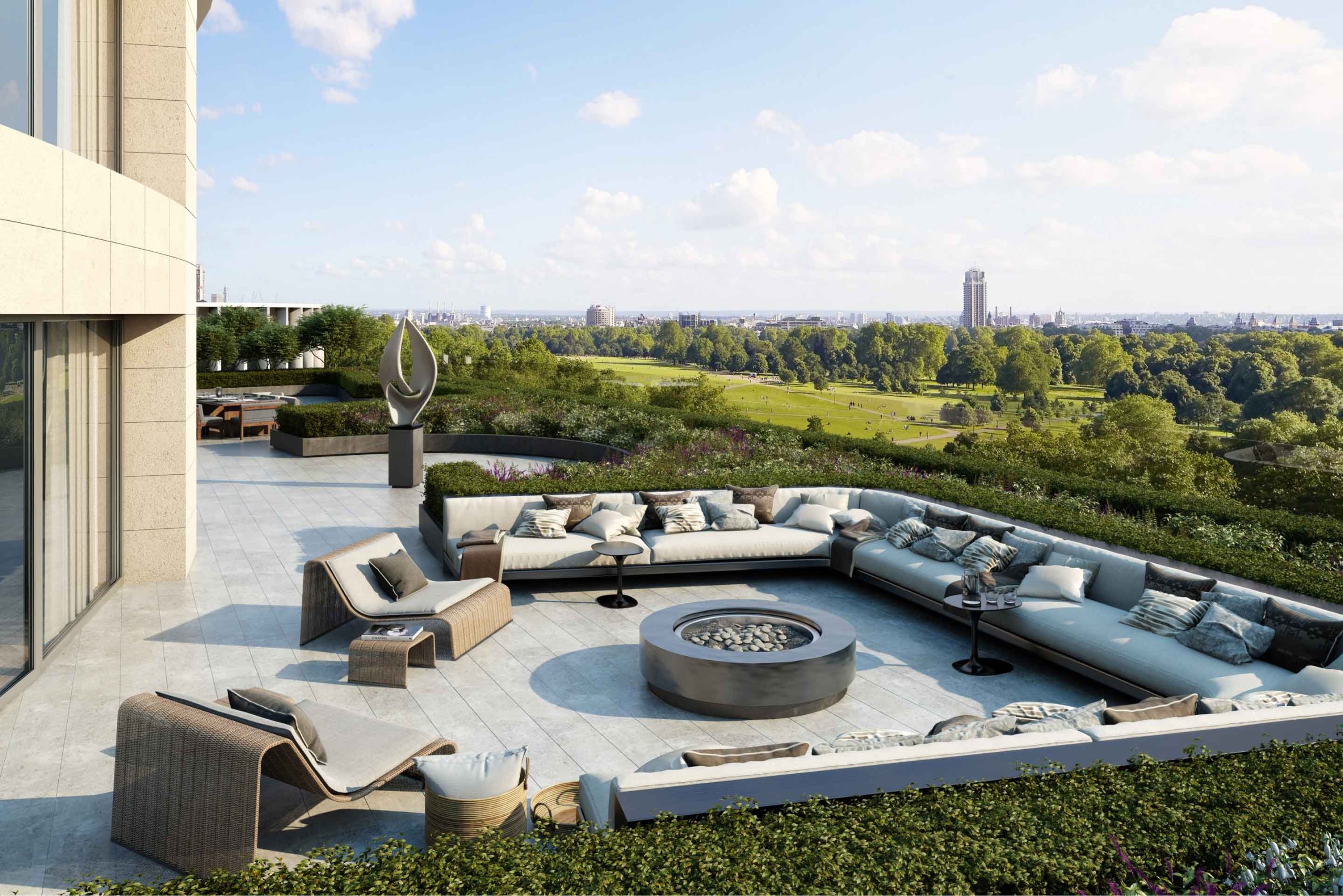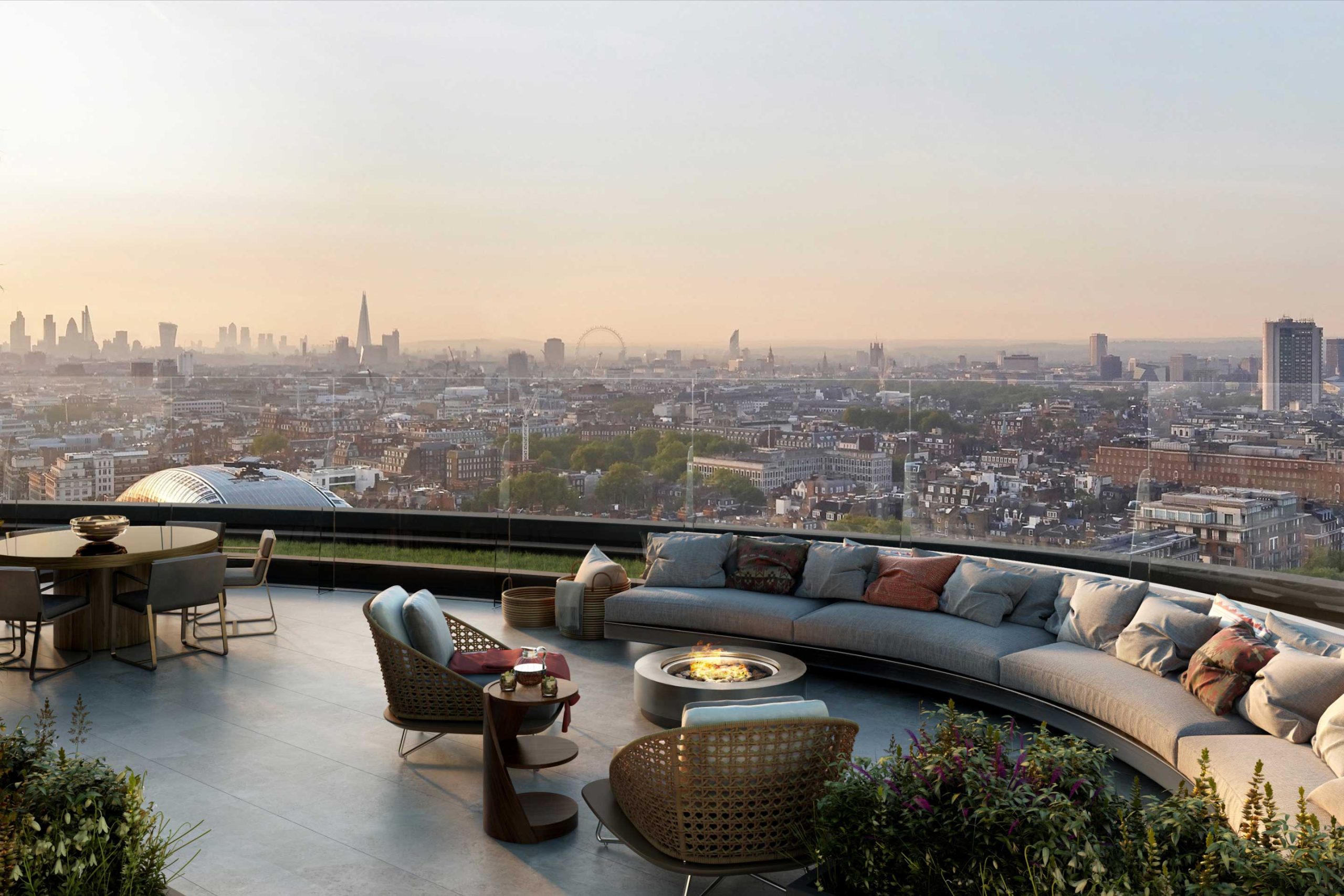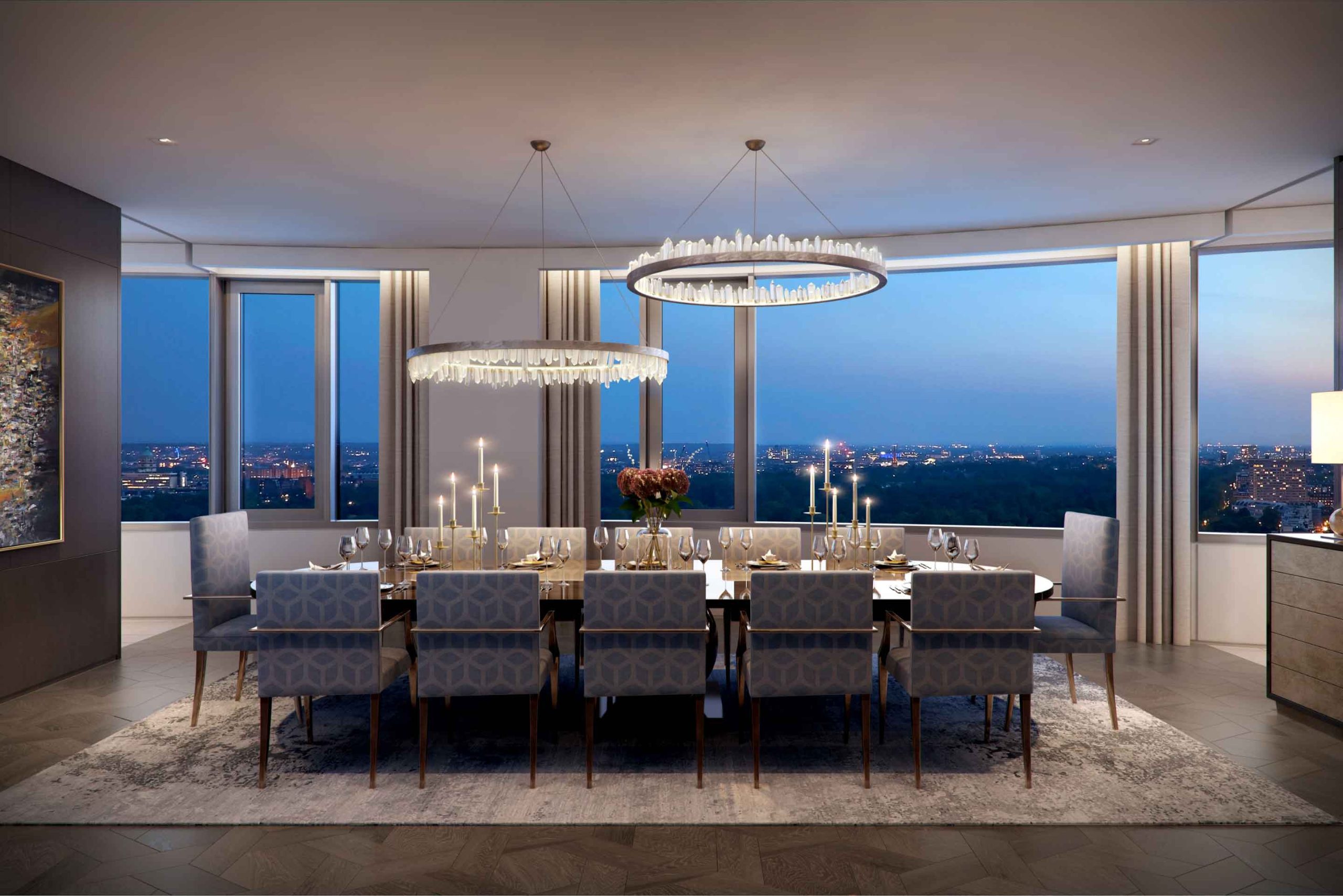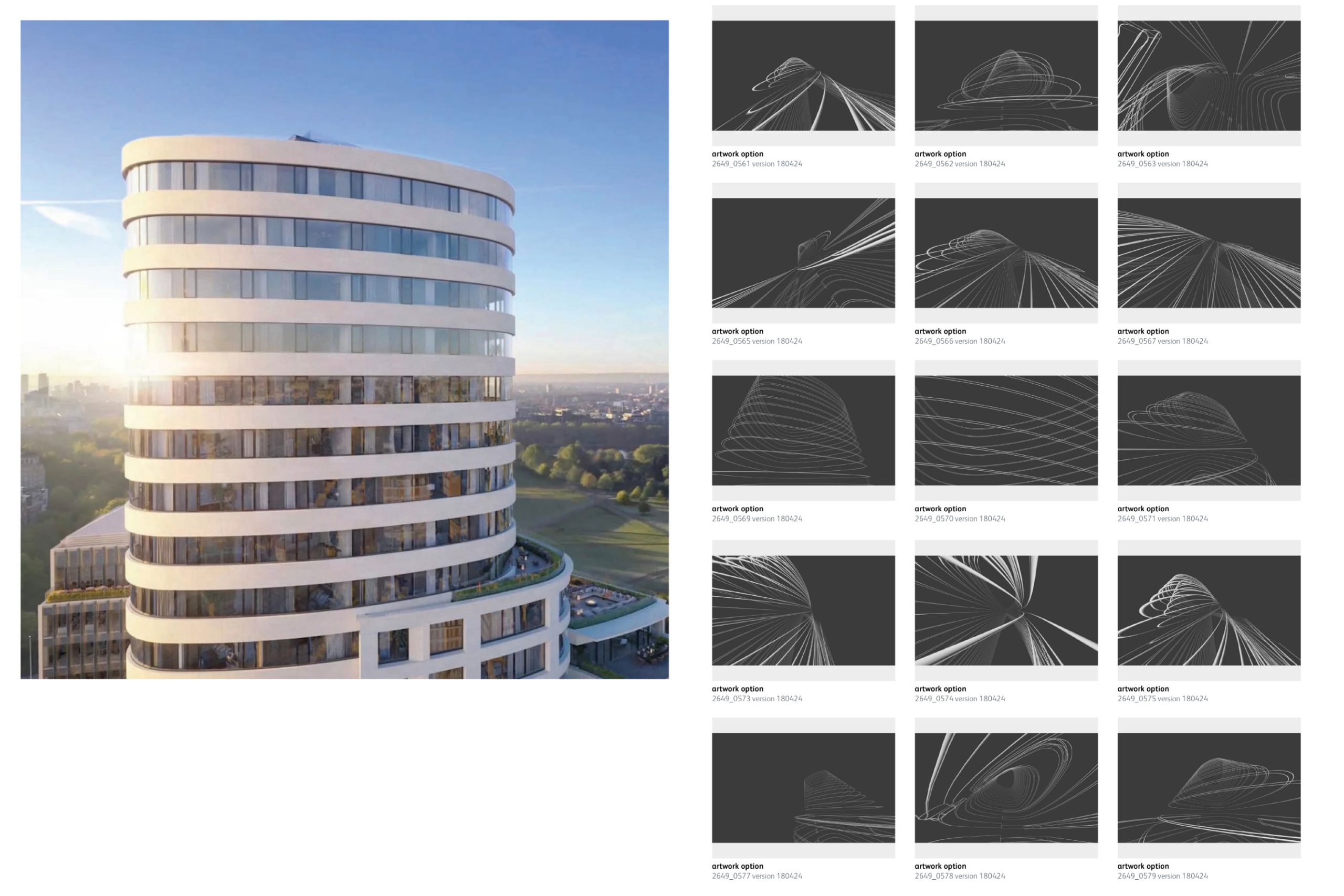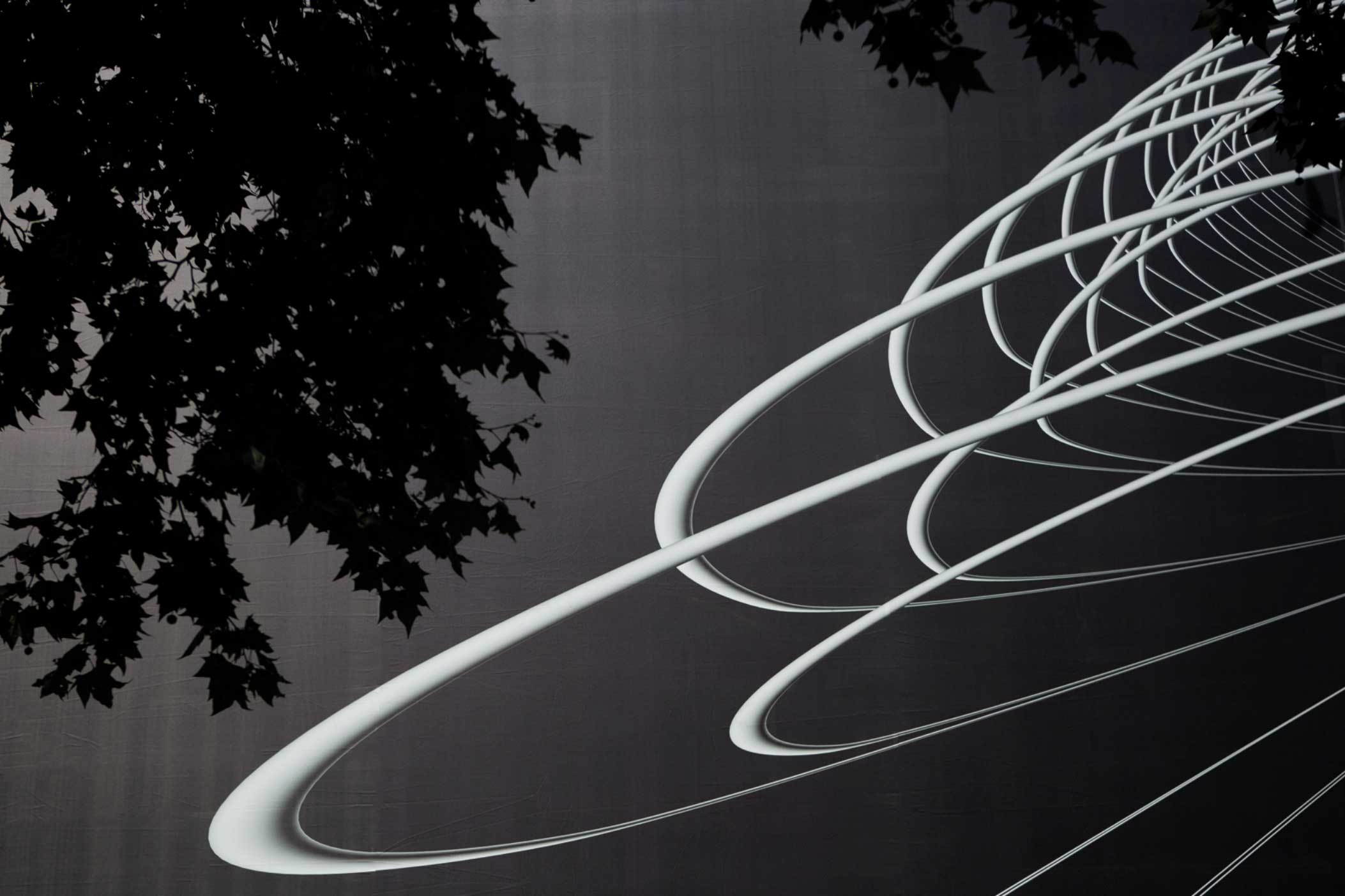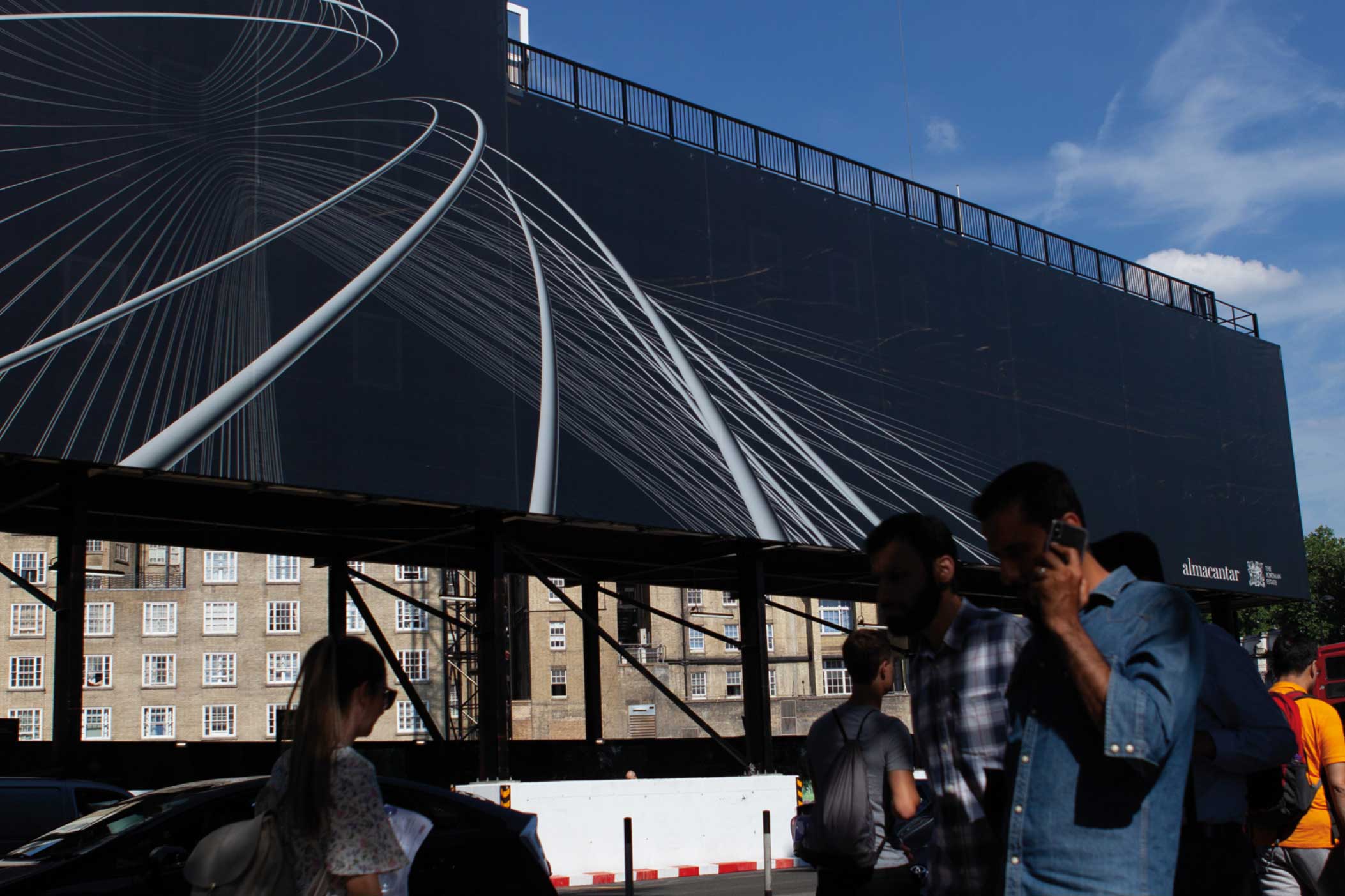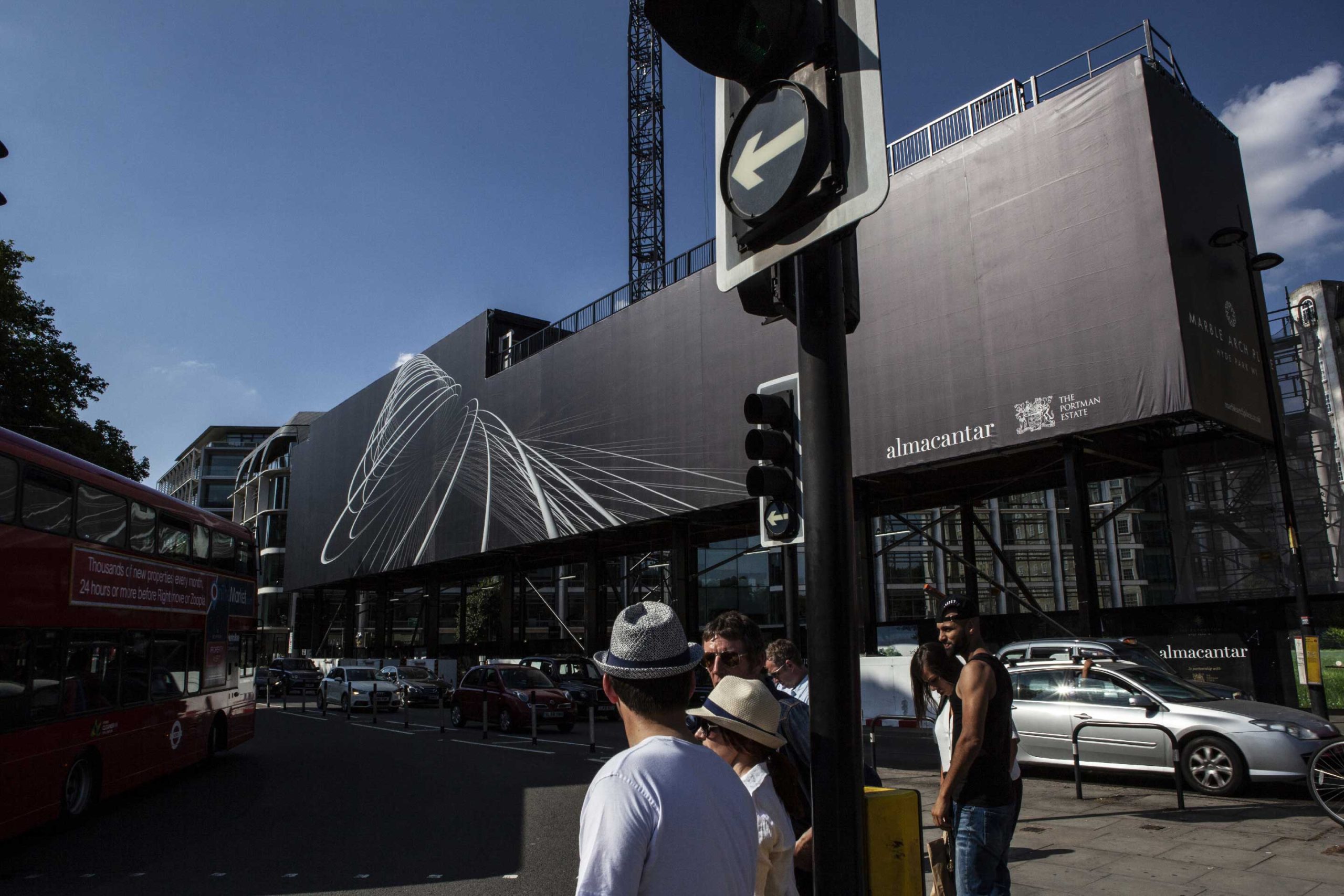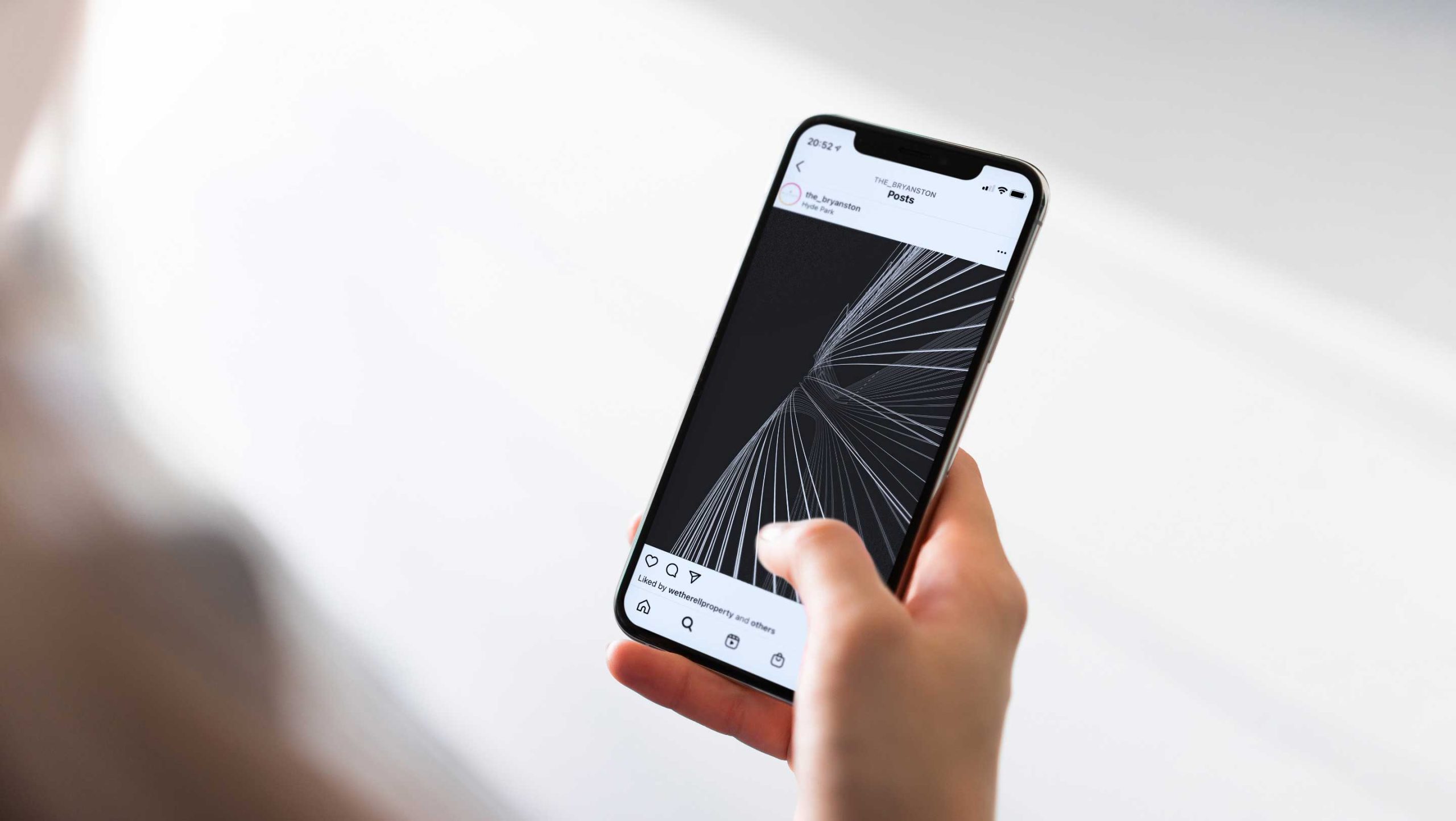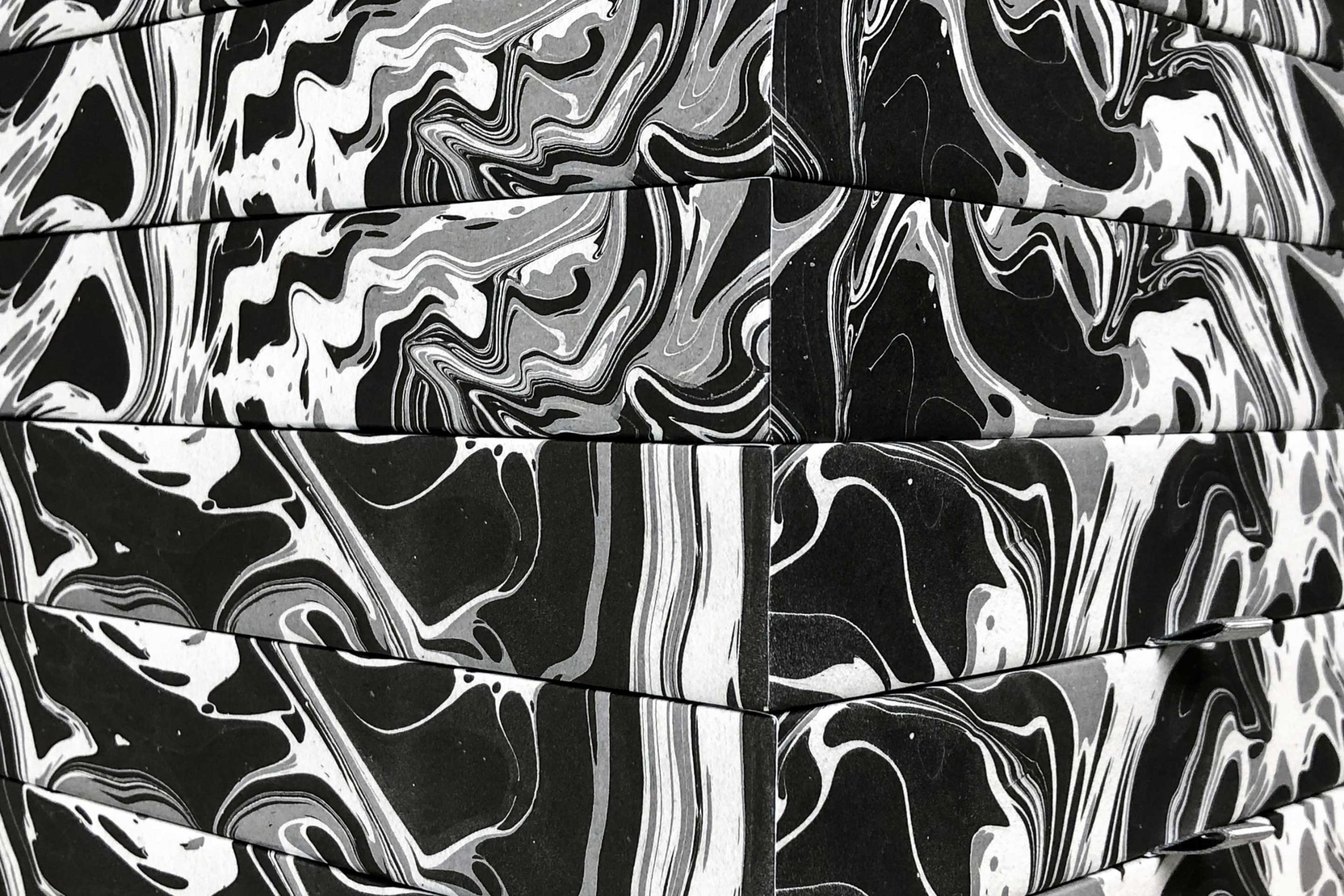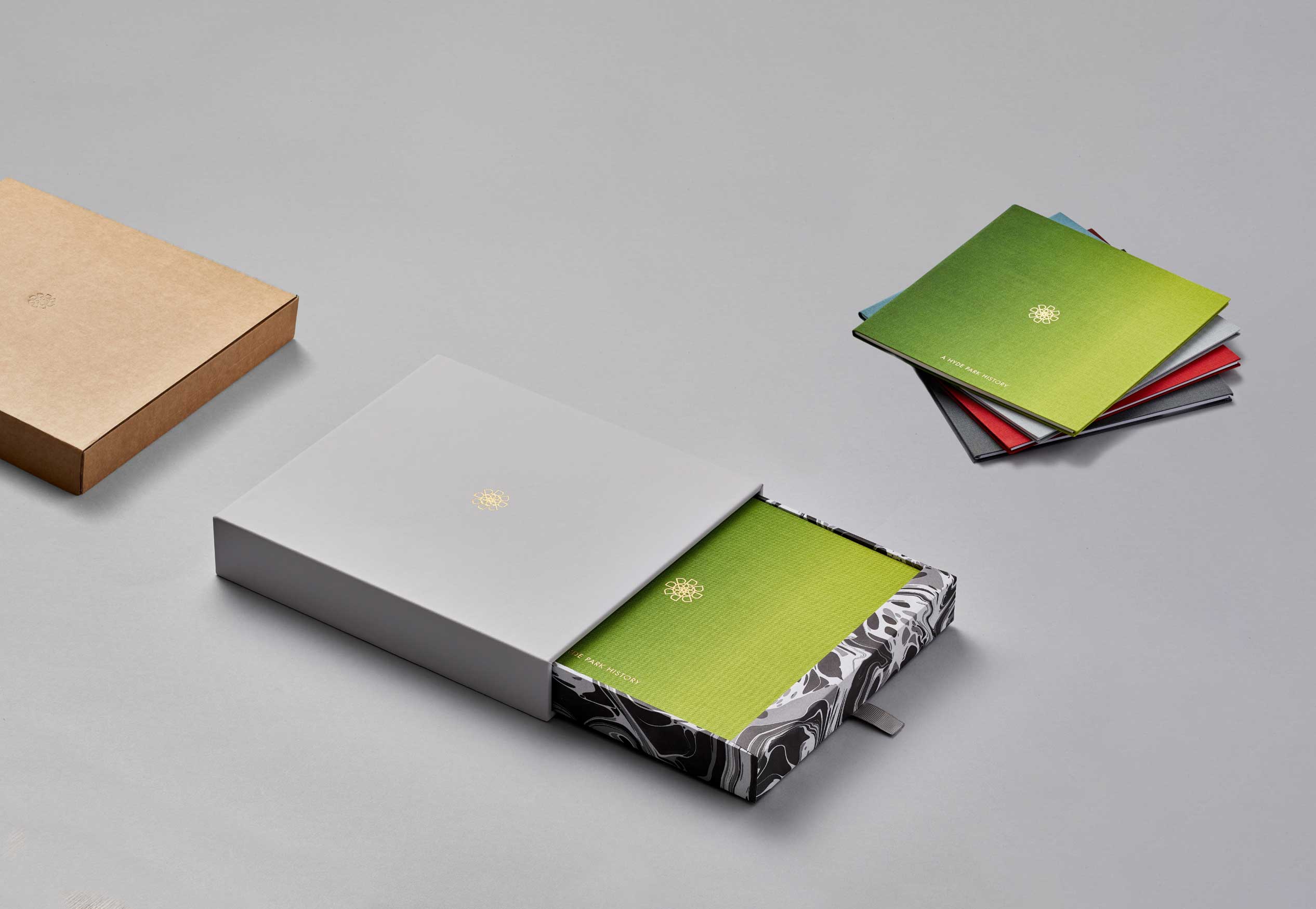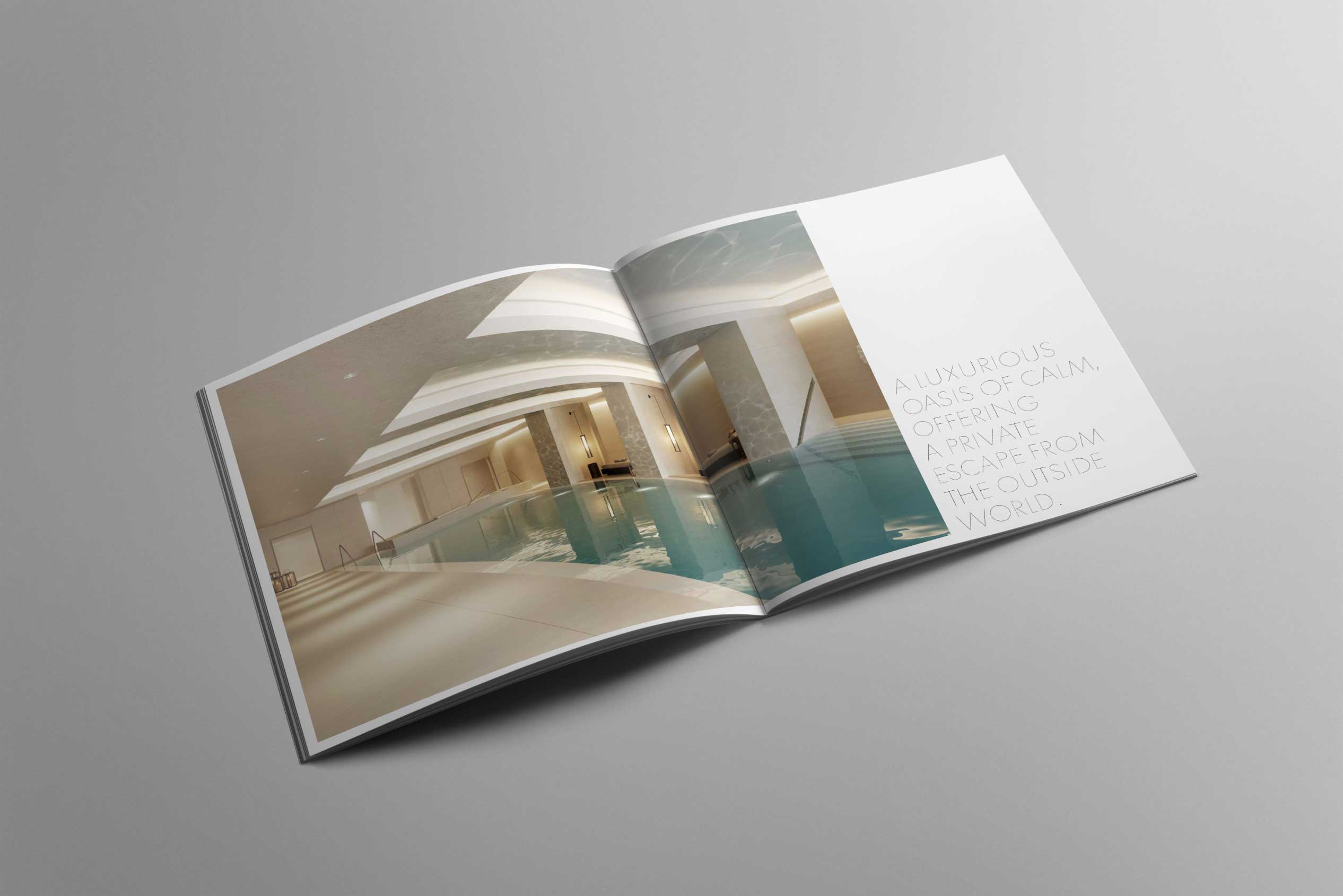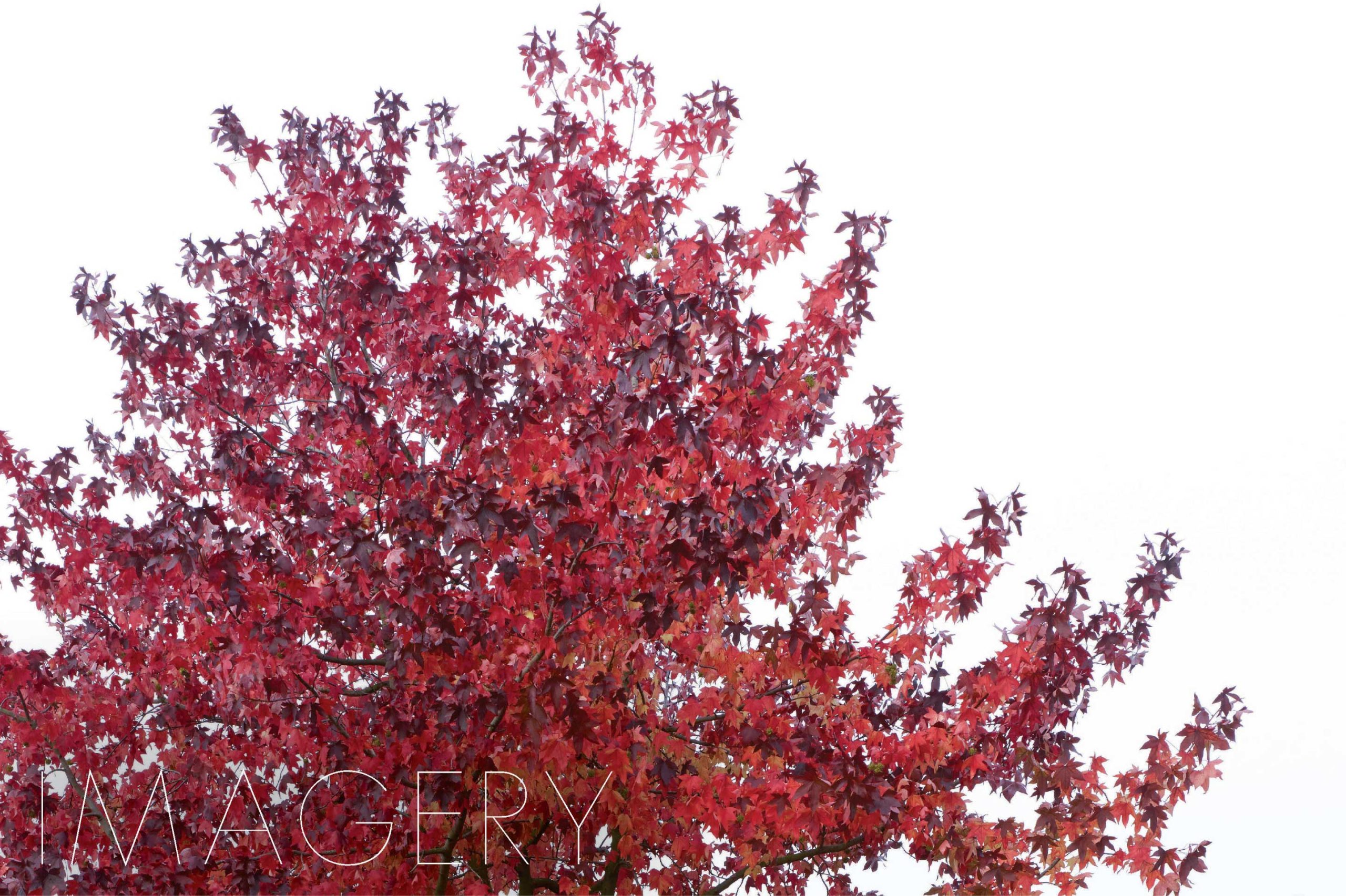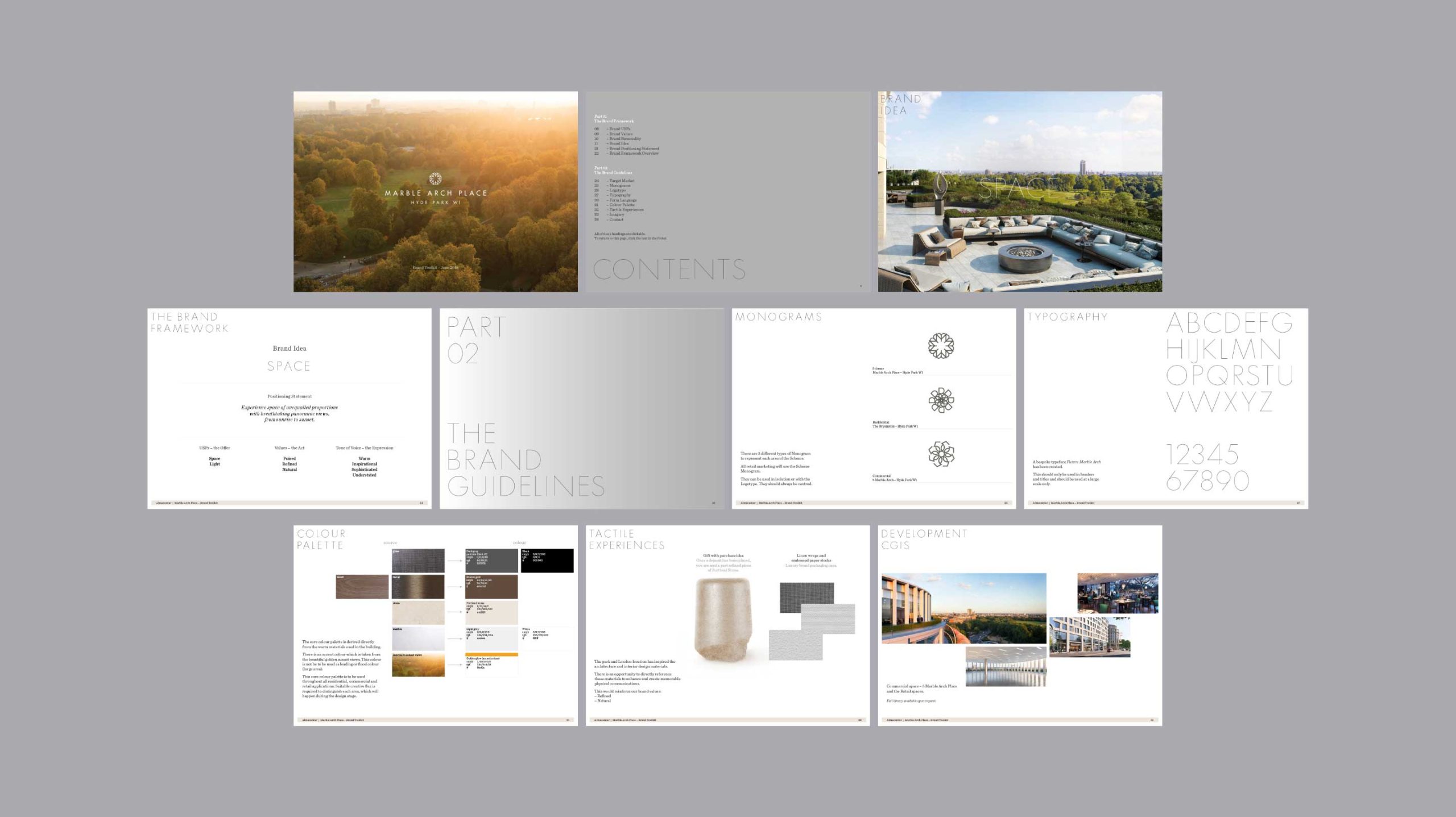 ---