Moving from functionality to a realm of aspiration
Business Class – Samsonite
After collaborating with Samsonite for an extended period to enhance and categorise their product range, a new task arose: repositioning their Business Class collection. Past campaigns had been somewhat inelegant, focusing too much on the products and lacking the finesse that matched the quality of their offerings.
To address this, we adopted a strategic approach by incorporating storytelling into the campaigns, allowing the art direction to convey a convincing narrative. We chose the iconic Grand Central Station in L.A. as the backdrop to infuse the visuals with a sense of refined elegance. By conducting all talent and product shots on location, a harmonious composition was achieved and made the most of the stunning fixtures and textures within the space.
Read more
Brand positioning / digital templates / Global campaign art direction / on-product application / POS templates / retail experience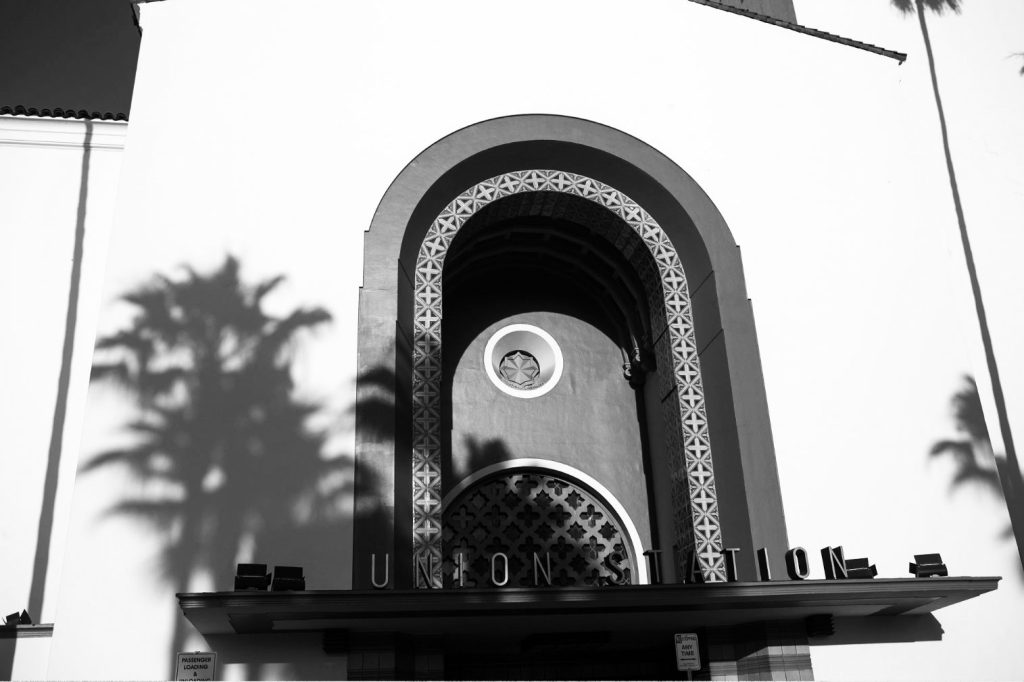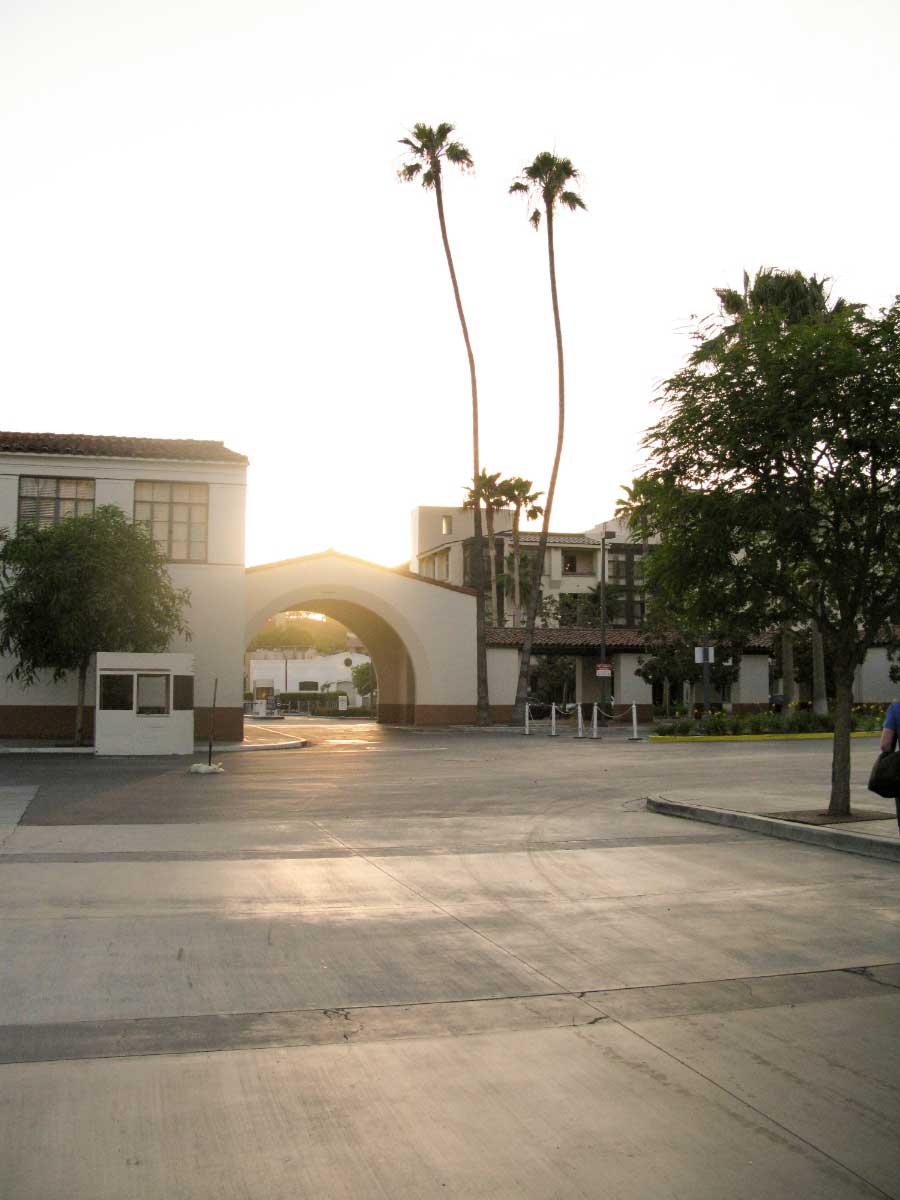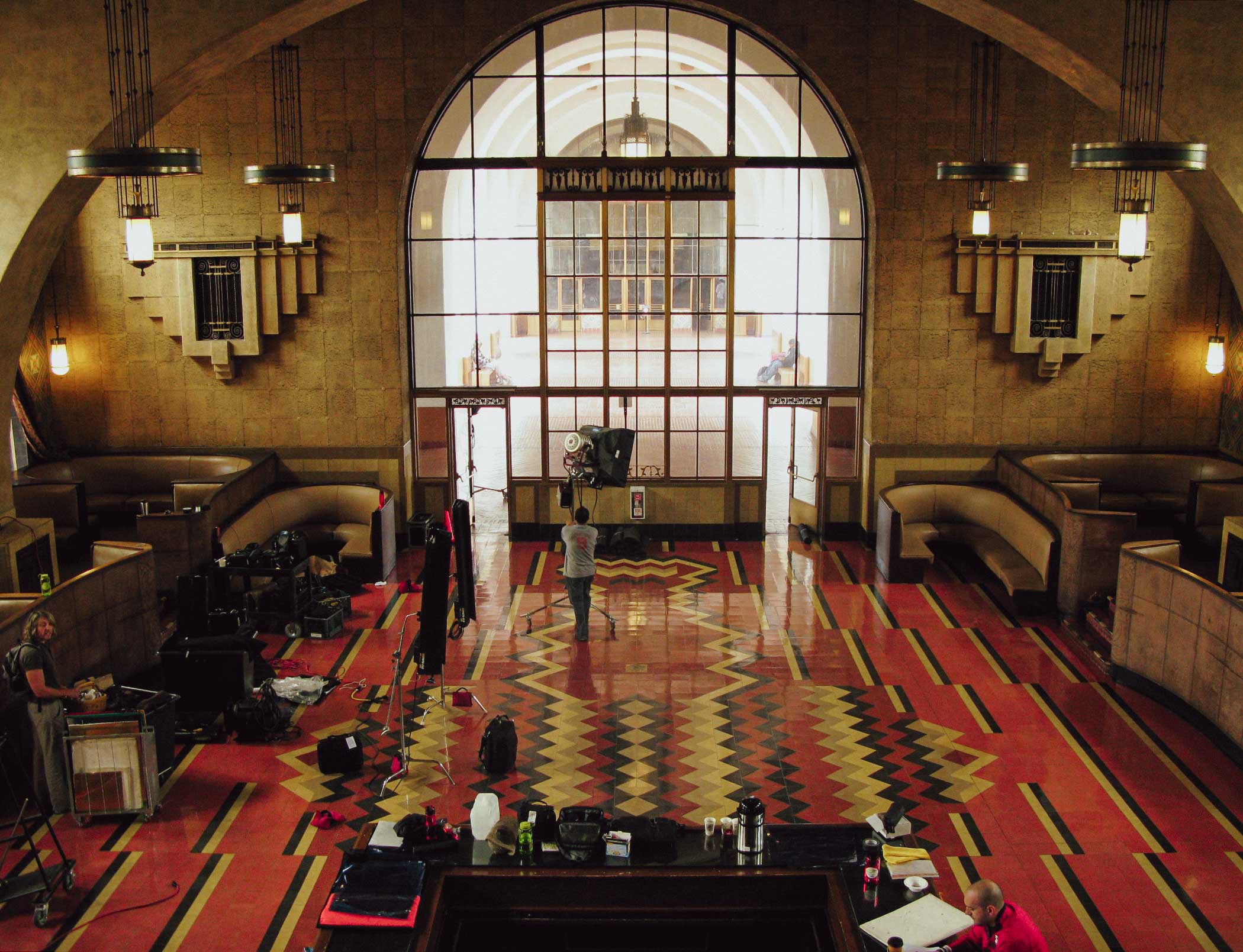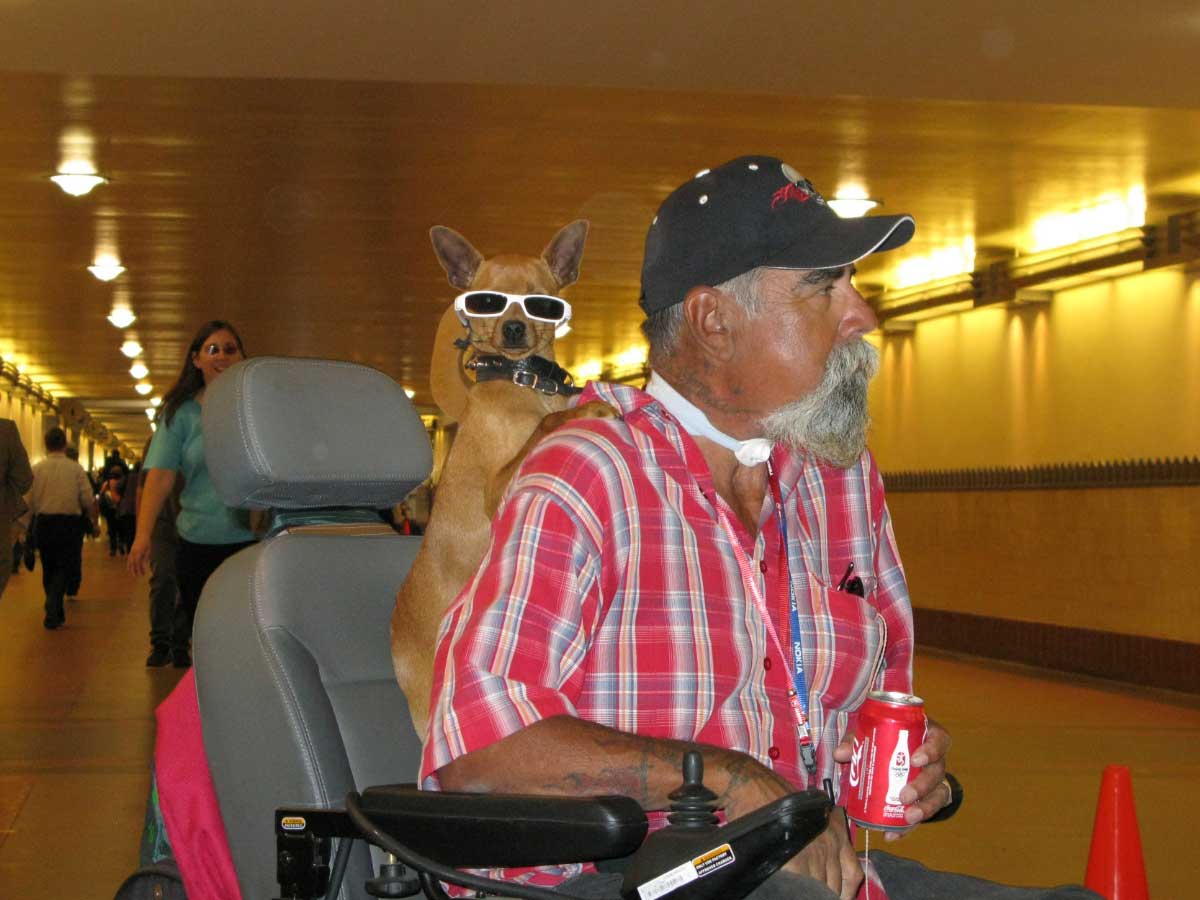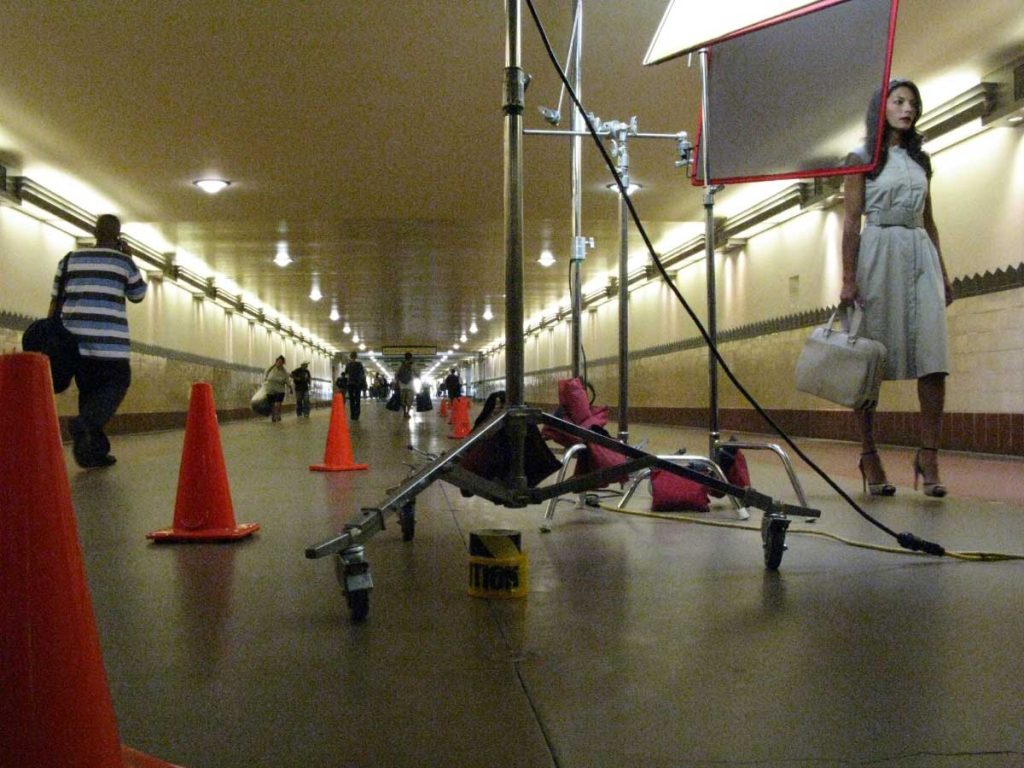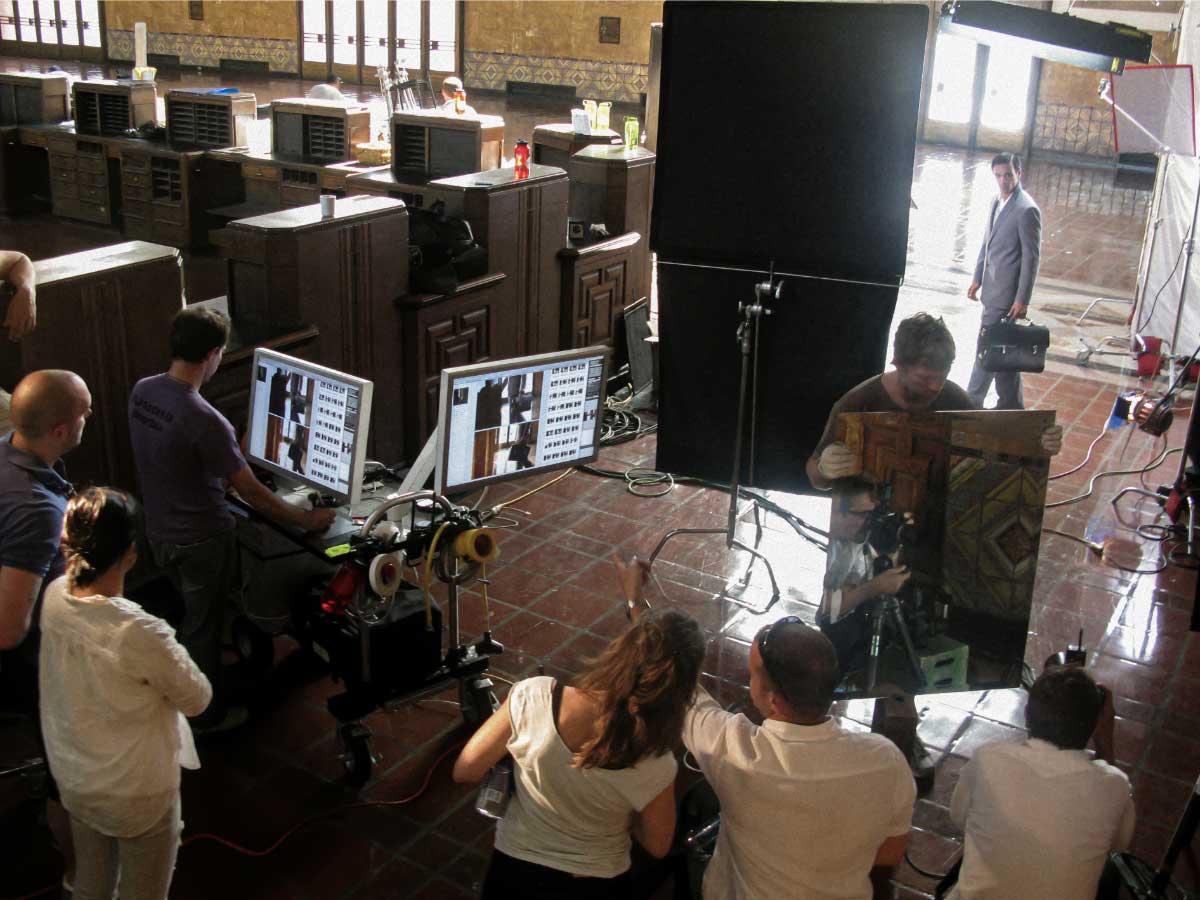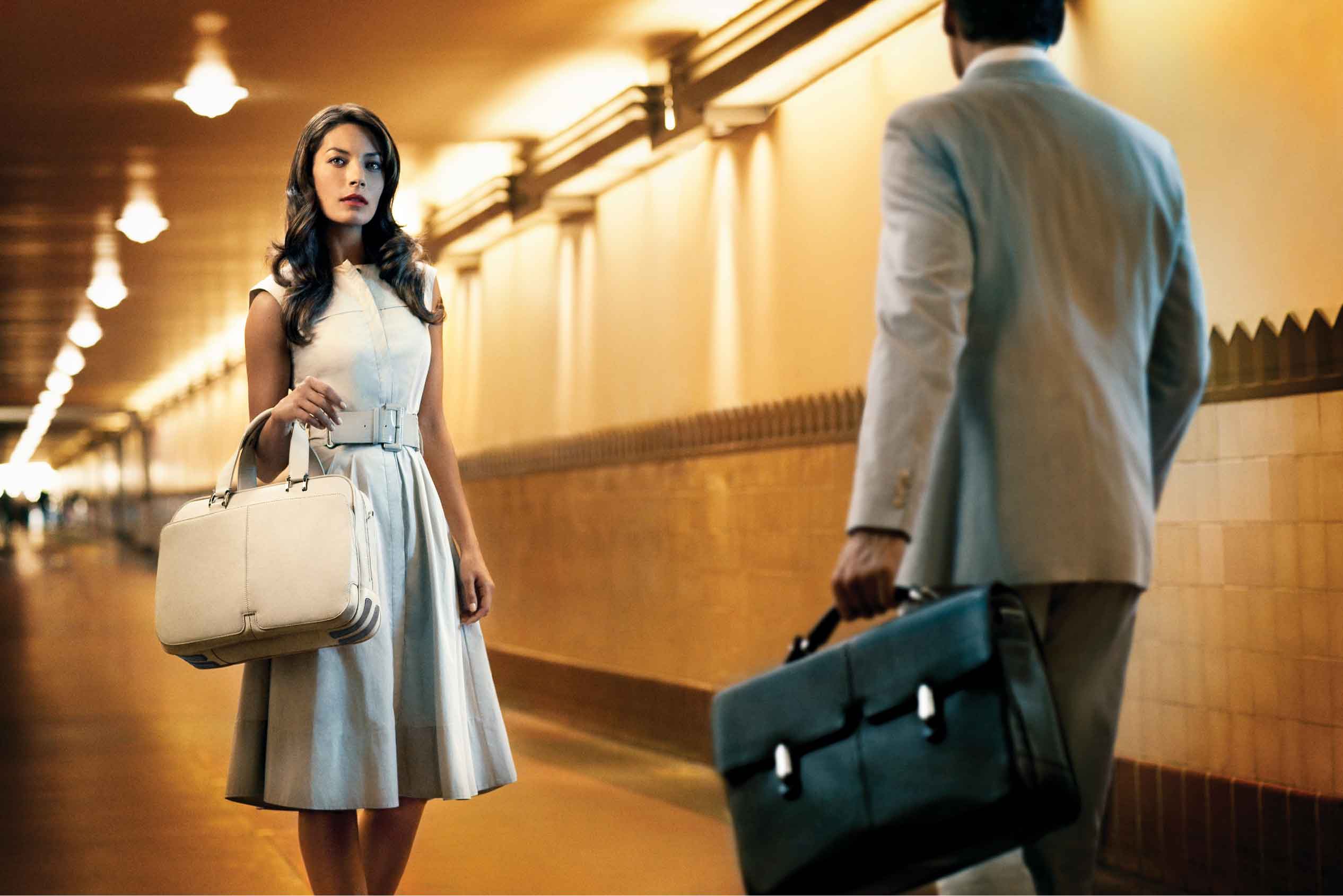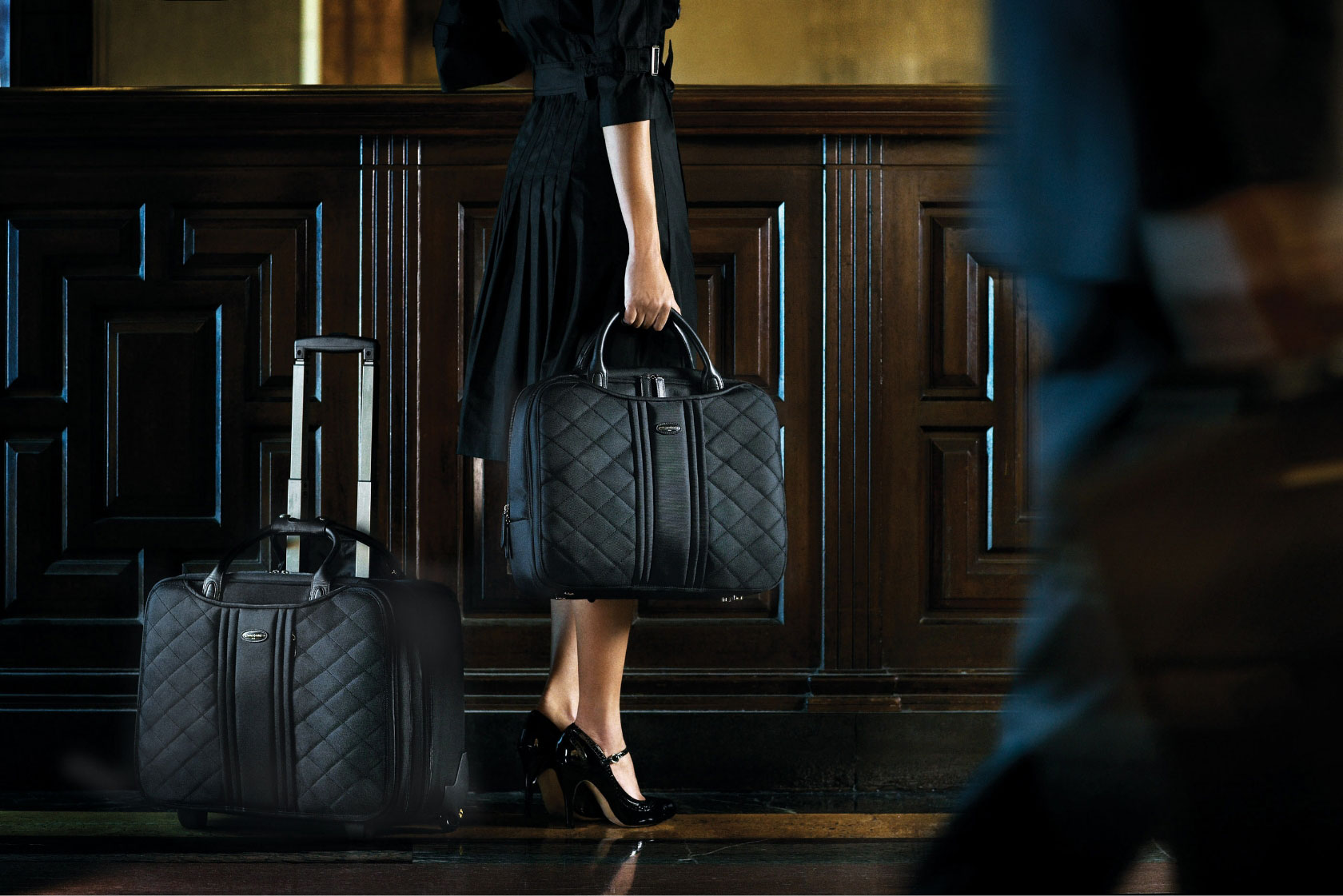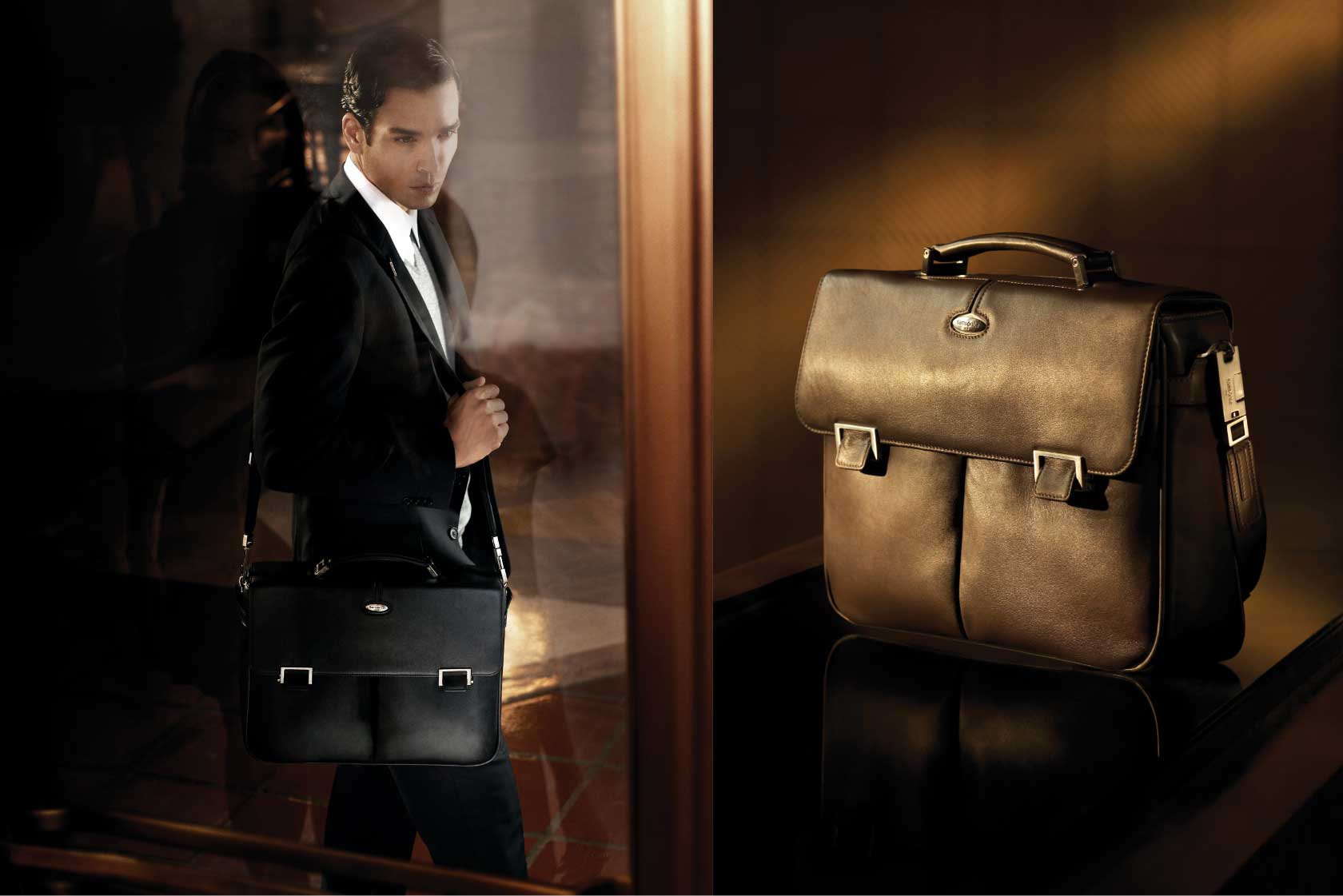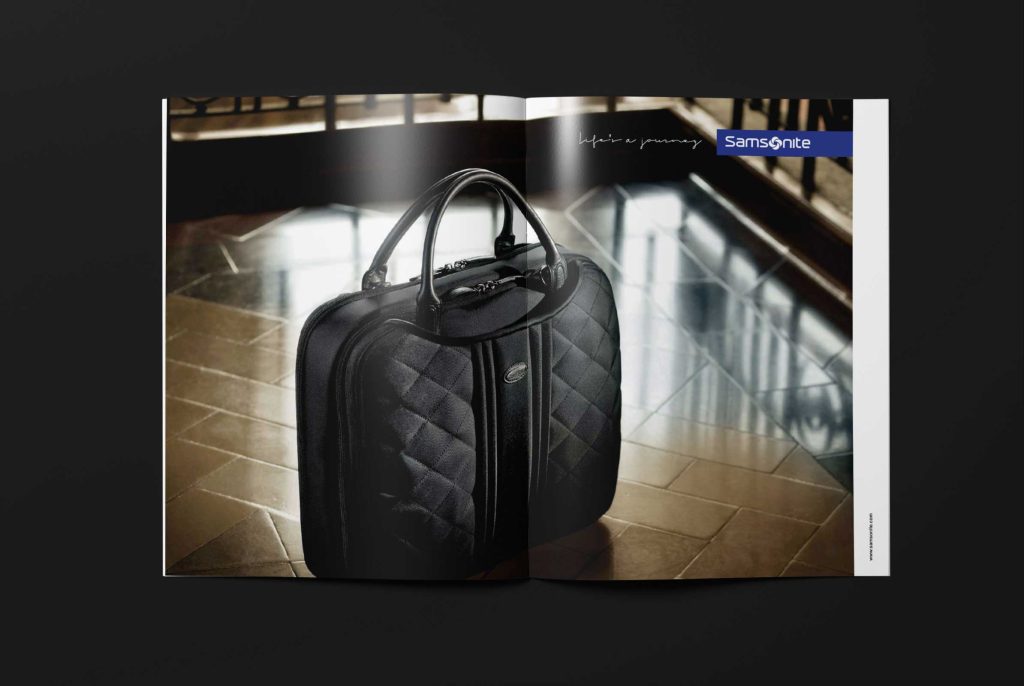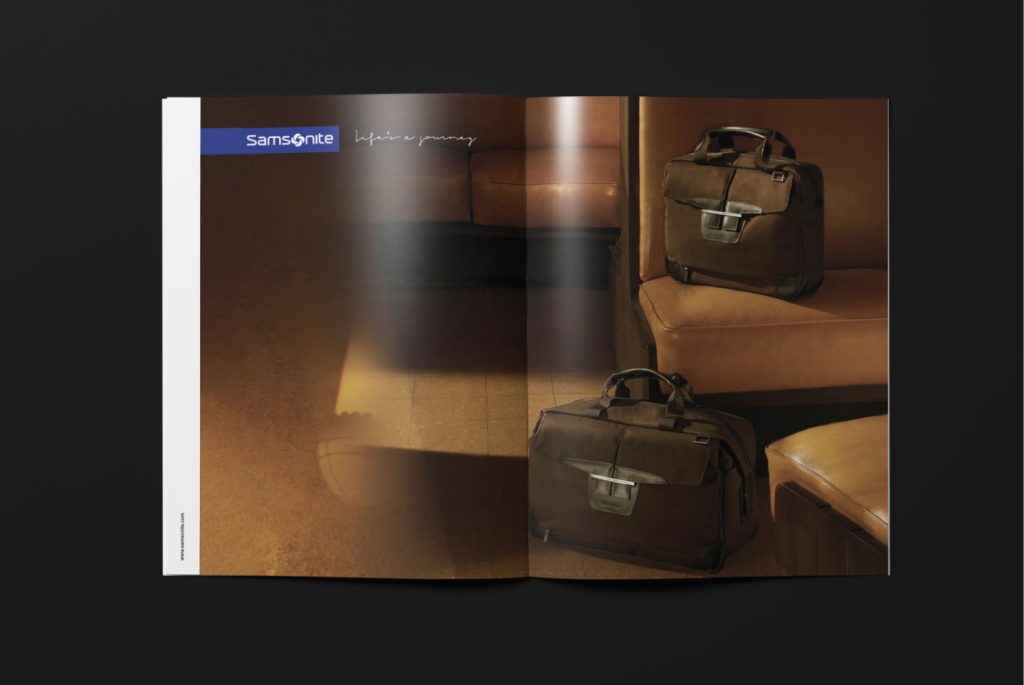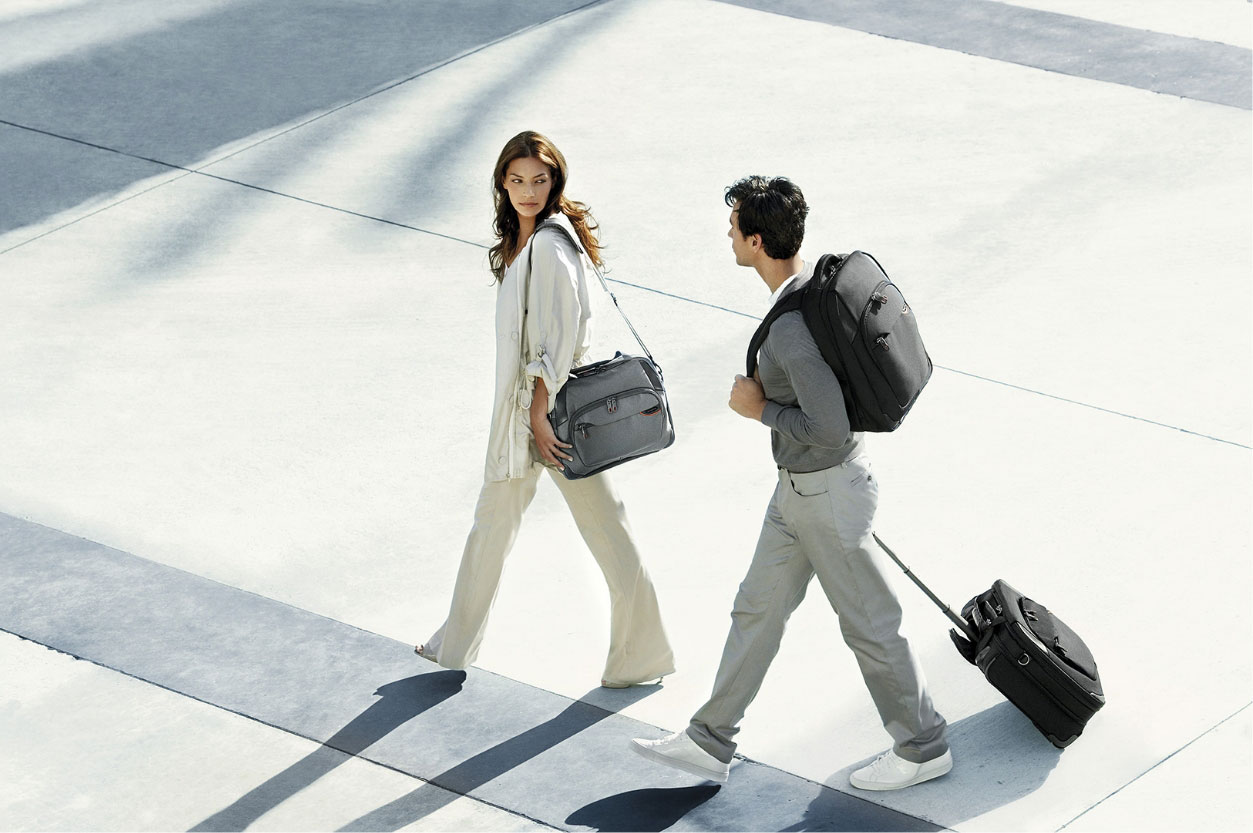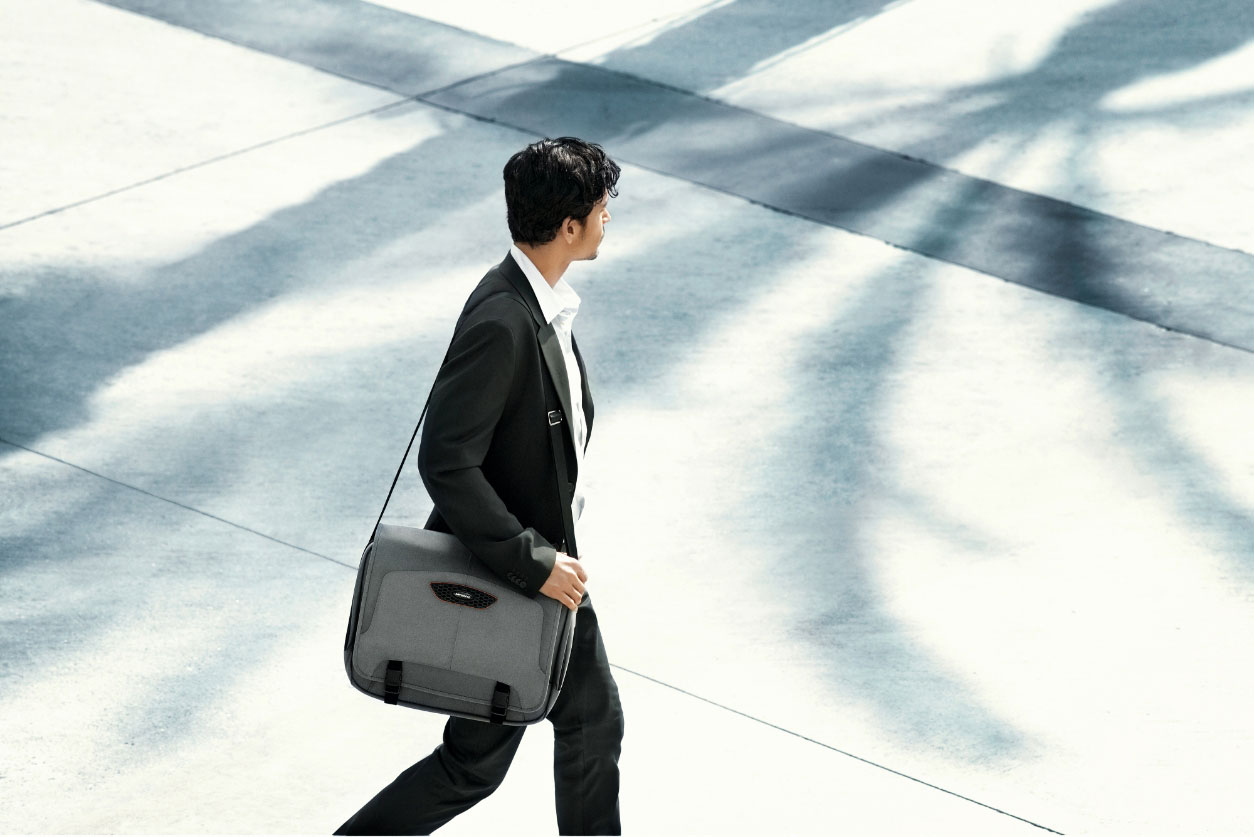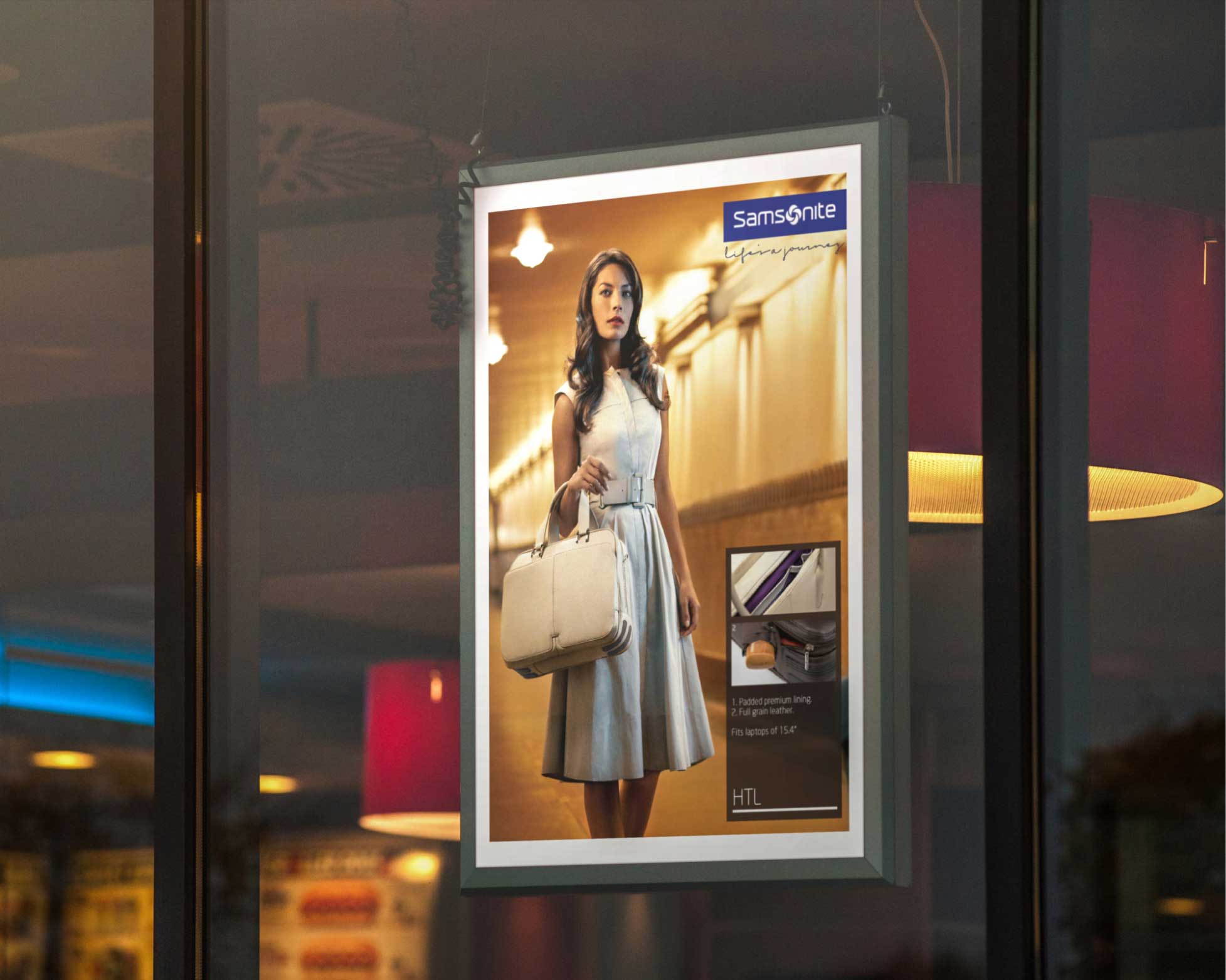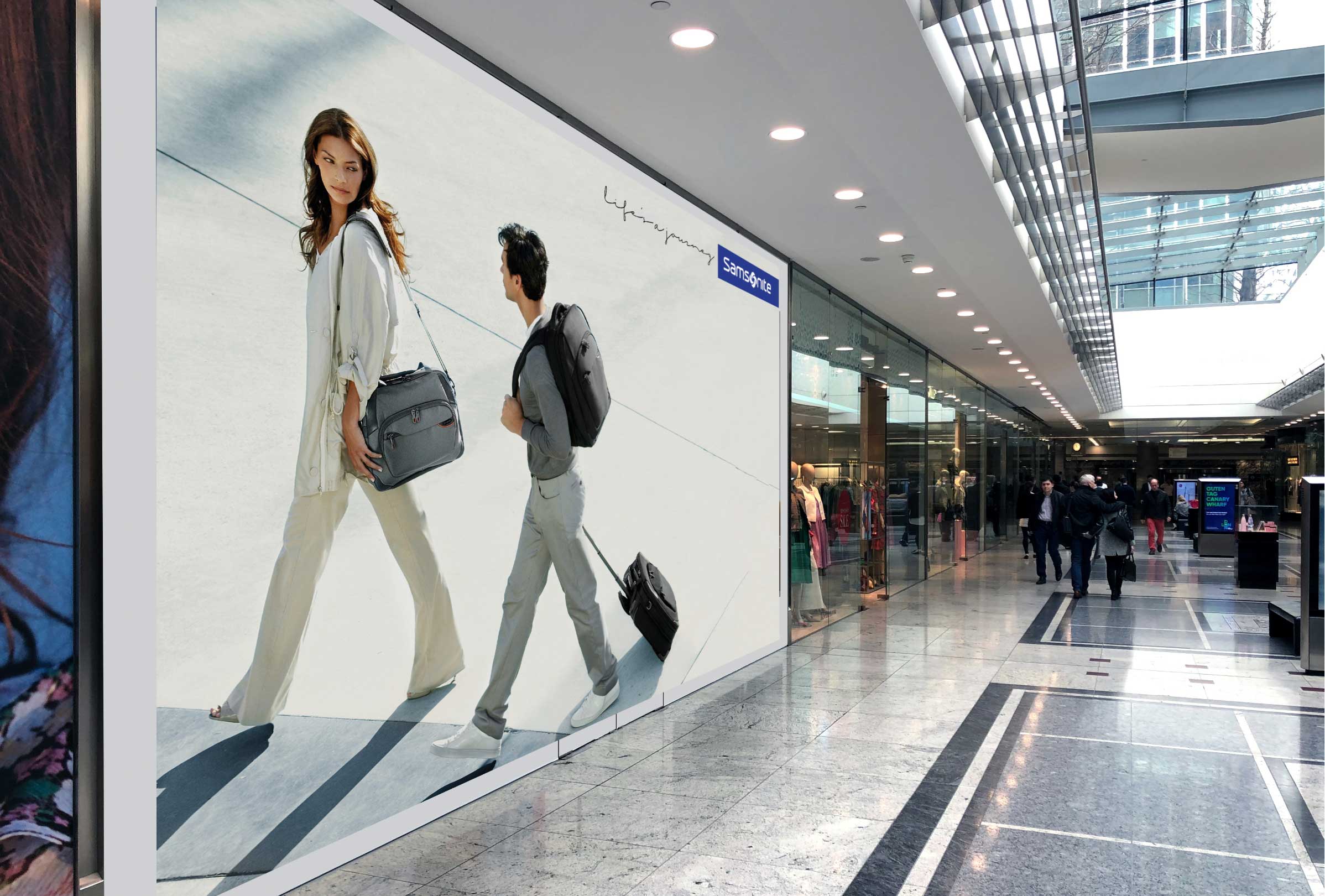 Testimonial – LA was fun, the art direction is the best we have done yet – so thank you!
Richard Brett – Global Vice President marketing communications, Samsonite
---