Reasserting a Pioneering Attitude
Virgin Atlantic
During my consultancy with the London advertising agency, Lucky Generals, I was given the exciting task of devising two fully integrated campaign solutions for Virgin Atlantic. The goal was to cut through the existing marketing confusion and align with their new strategic brand platform, "The Original Pioneers." This provided a fantastic opportunity to enhance the campaigns' art direction and leverage the iconic branding.
For the primary brand campaign, I observed that the art direction had grown somewhat predictable and clichéd, which was unexpected for such an adventurous brand. To address this, I decided to centre the campaign around captivating destination imagery that would resonate with customers on an aspirational and emotional level, all while maintaining an authentic approach. By incorporating the branding in a proud and innovative manner, we aimed to create a leading edge for the brand.
As for the sales campaign, the solution seemed evident right in front of me. By transforming the Virgin Atlantic tailfin into a symbol of endorsement and reassurance, placed strategically to overlap the art direction and messaging, thus providing a clear 'seal of approval' for the brand's quality and offerings.
Read more
Brand audit / campaign creation / digital brand guidelines / EDMs / OOH UK print and digital advertising campaign templates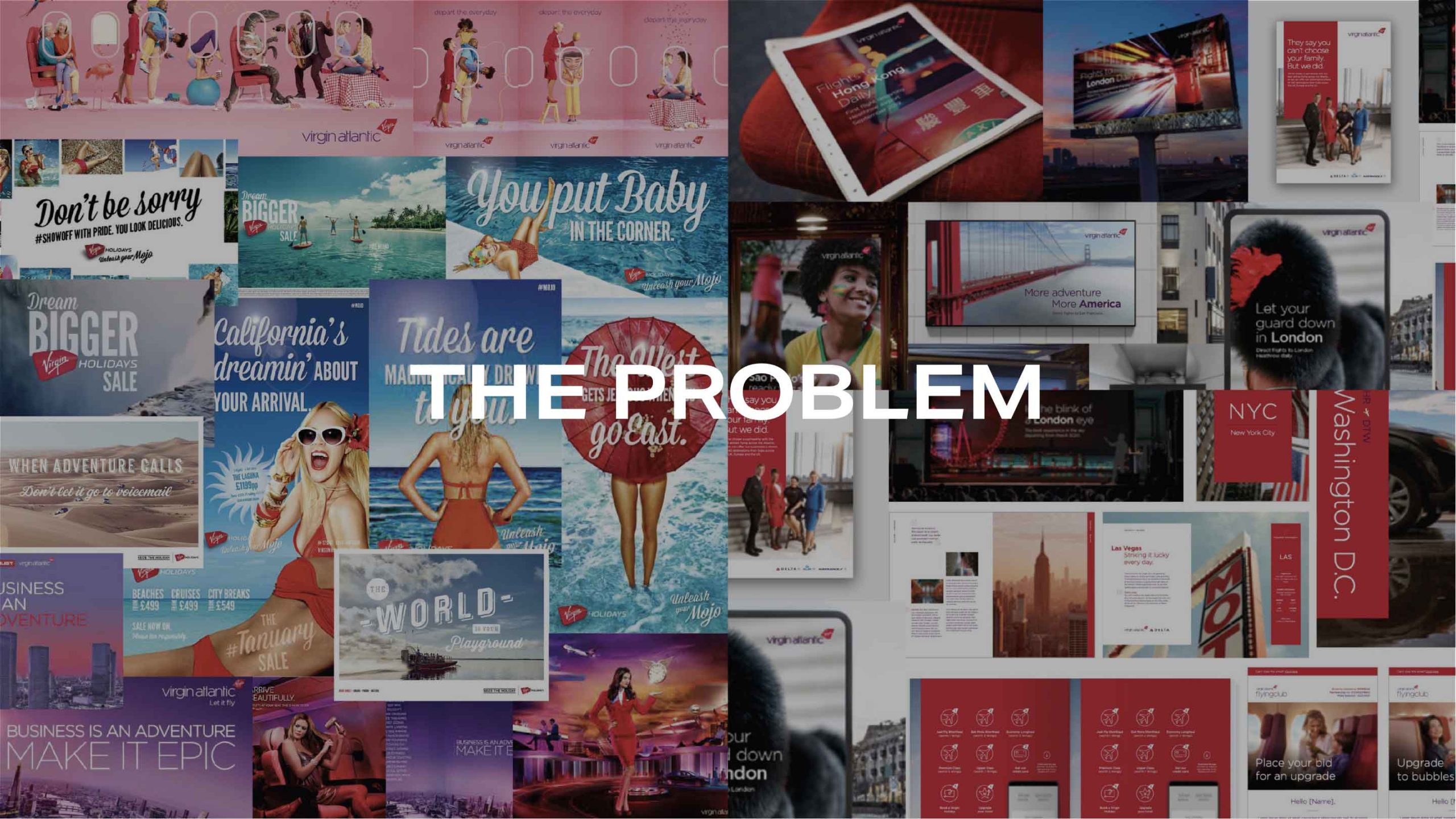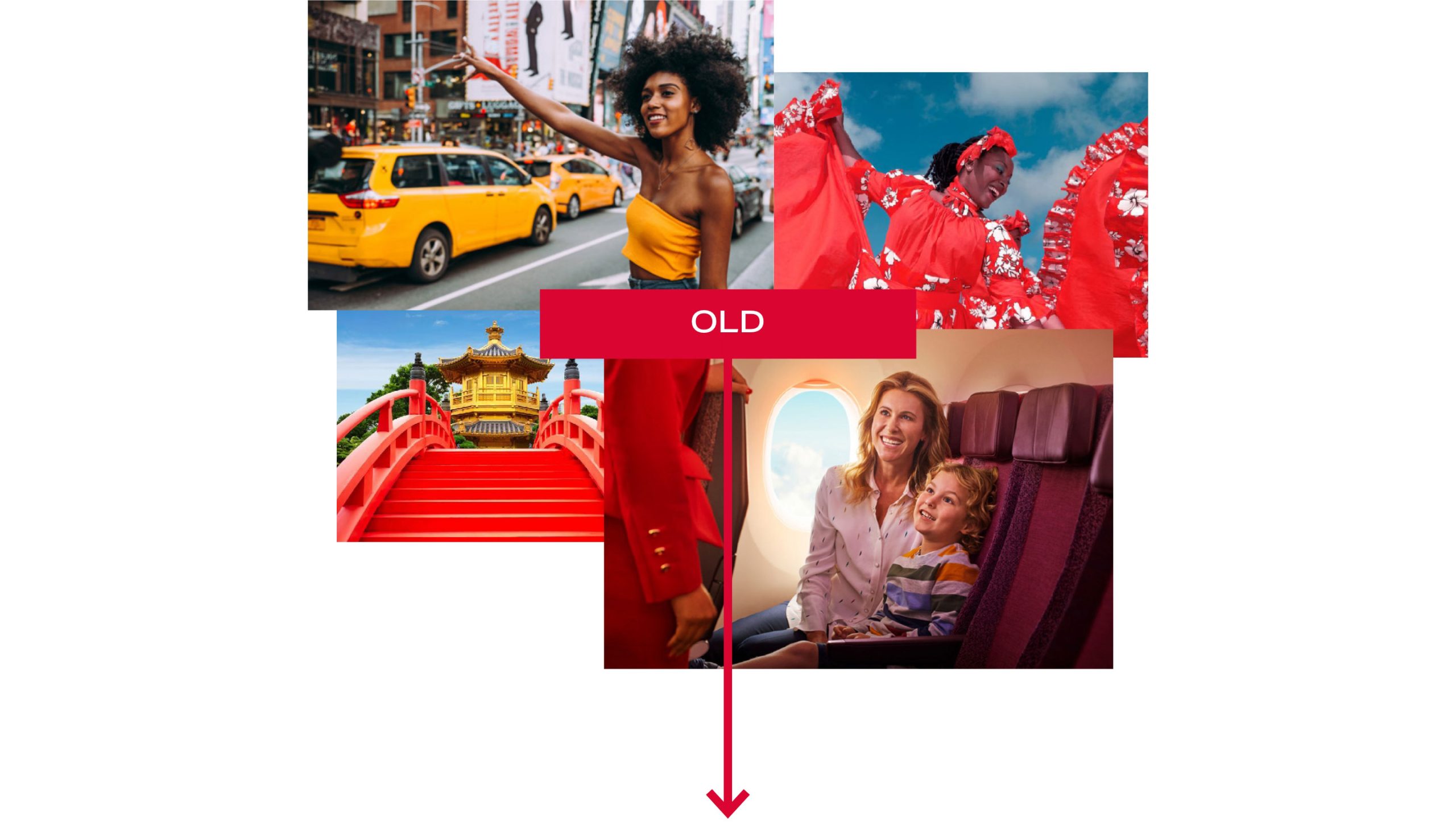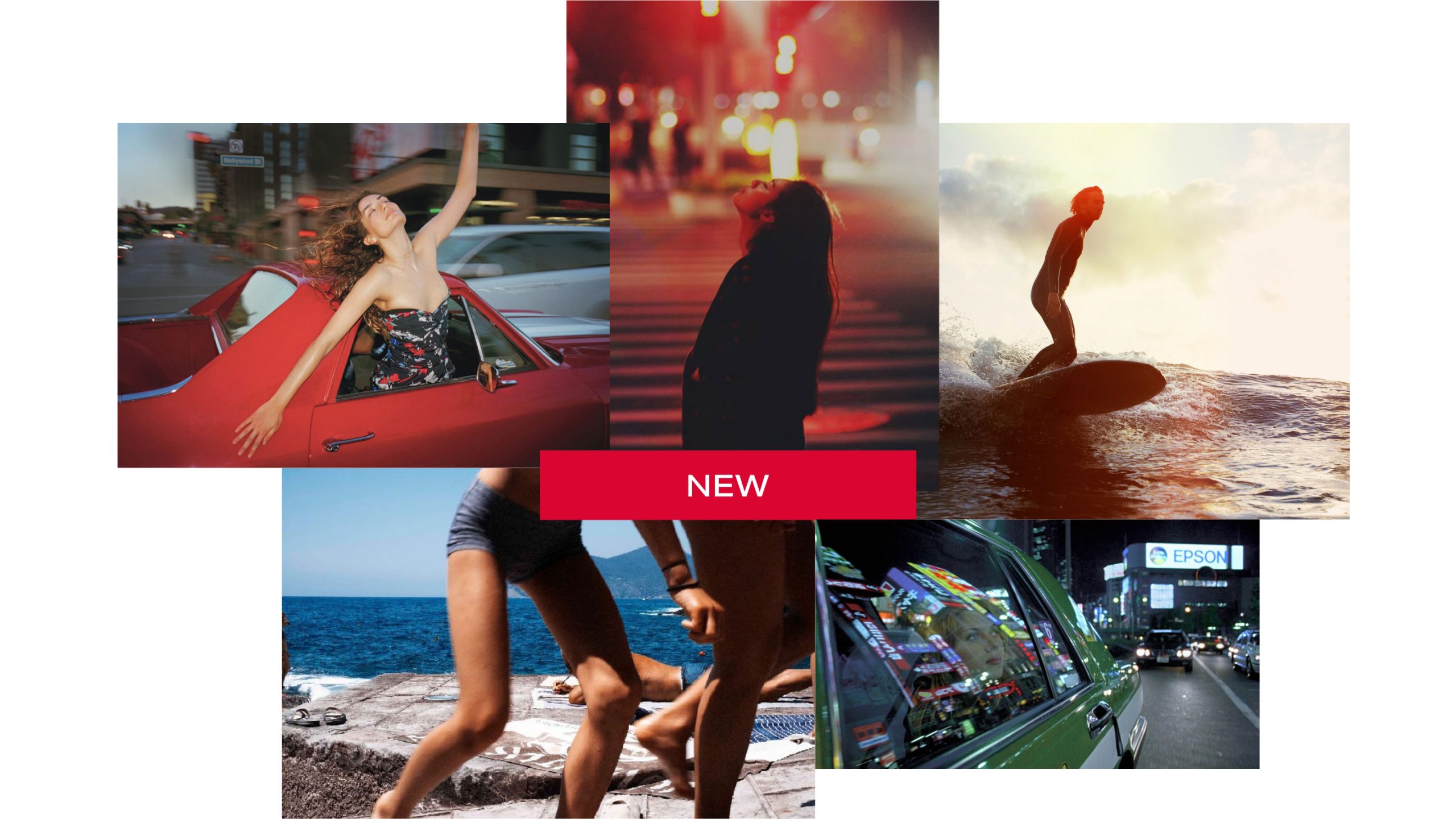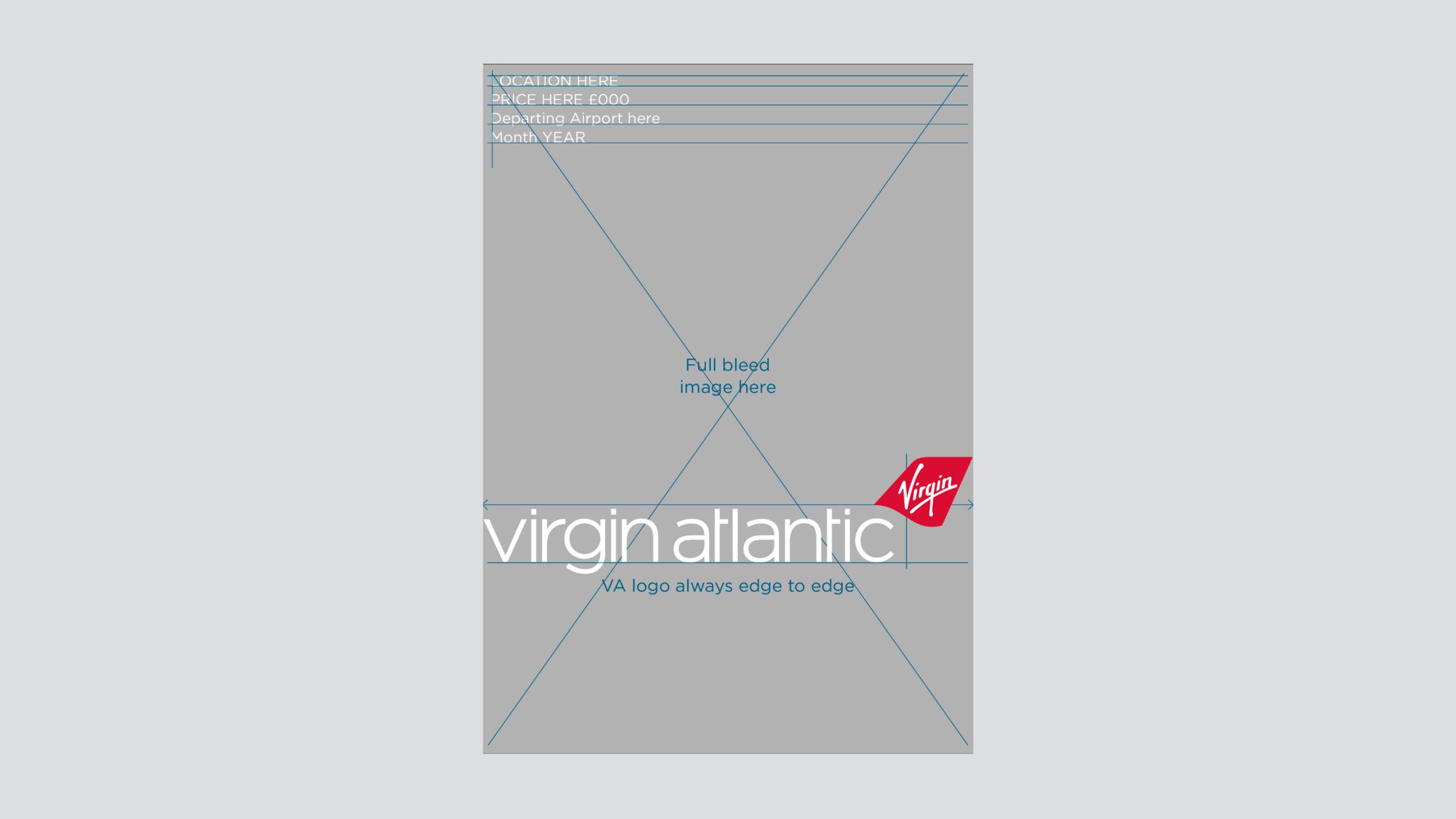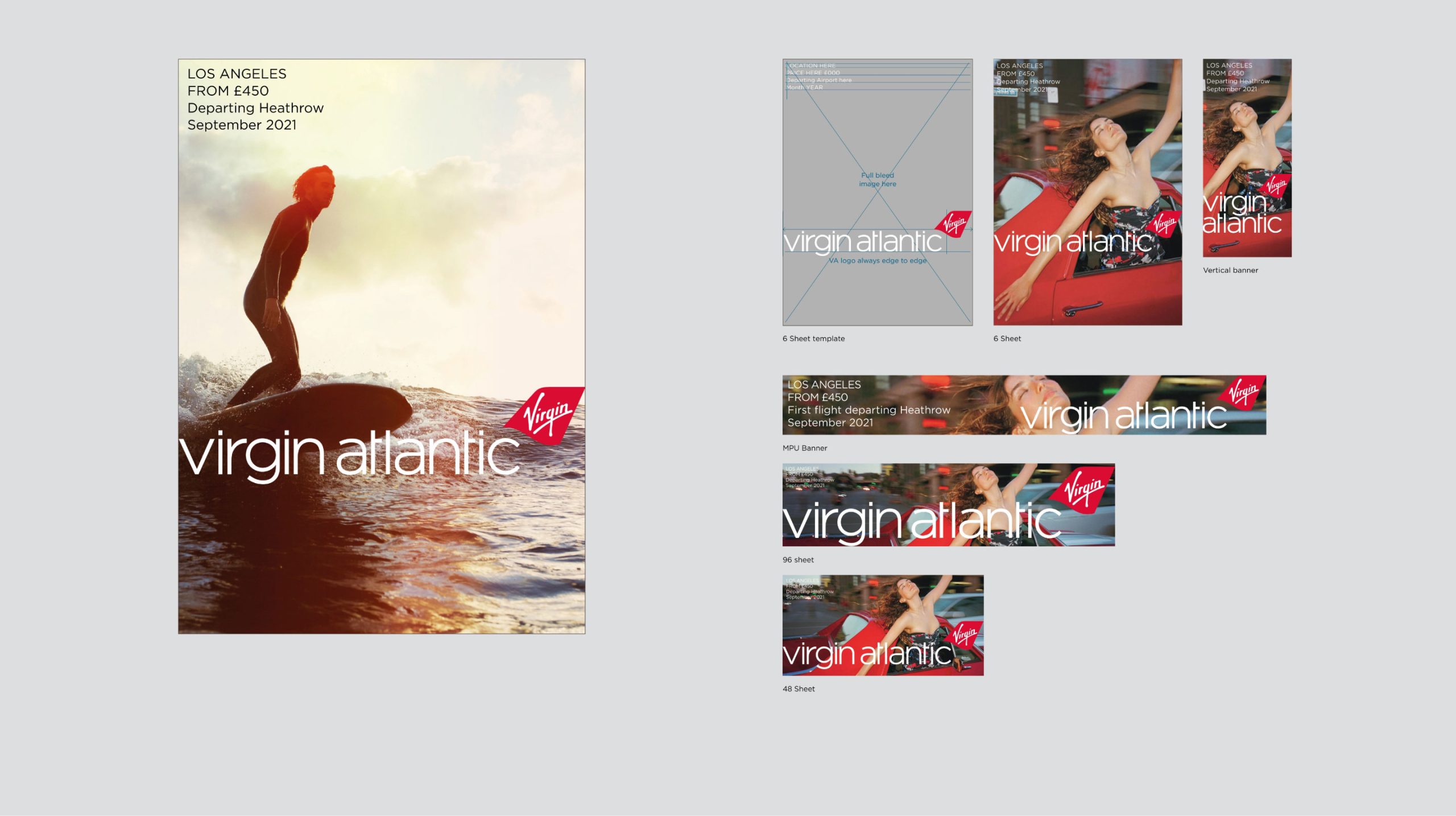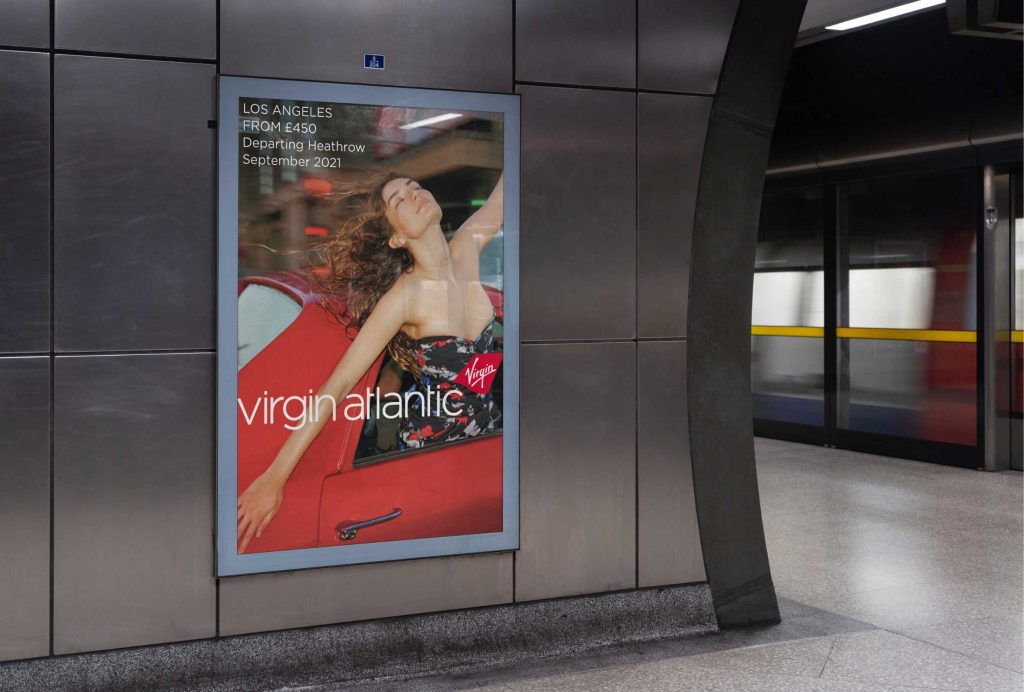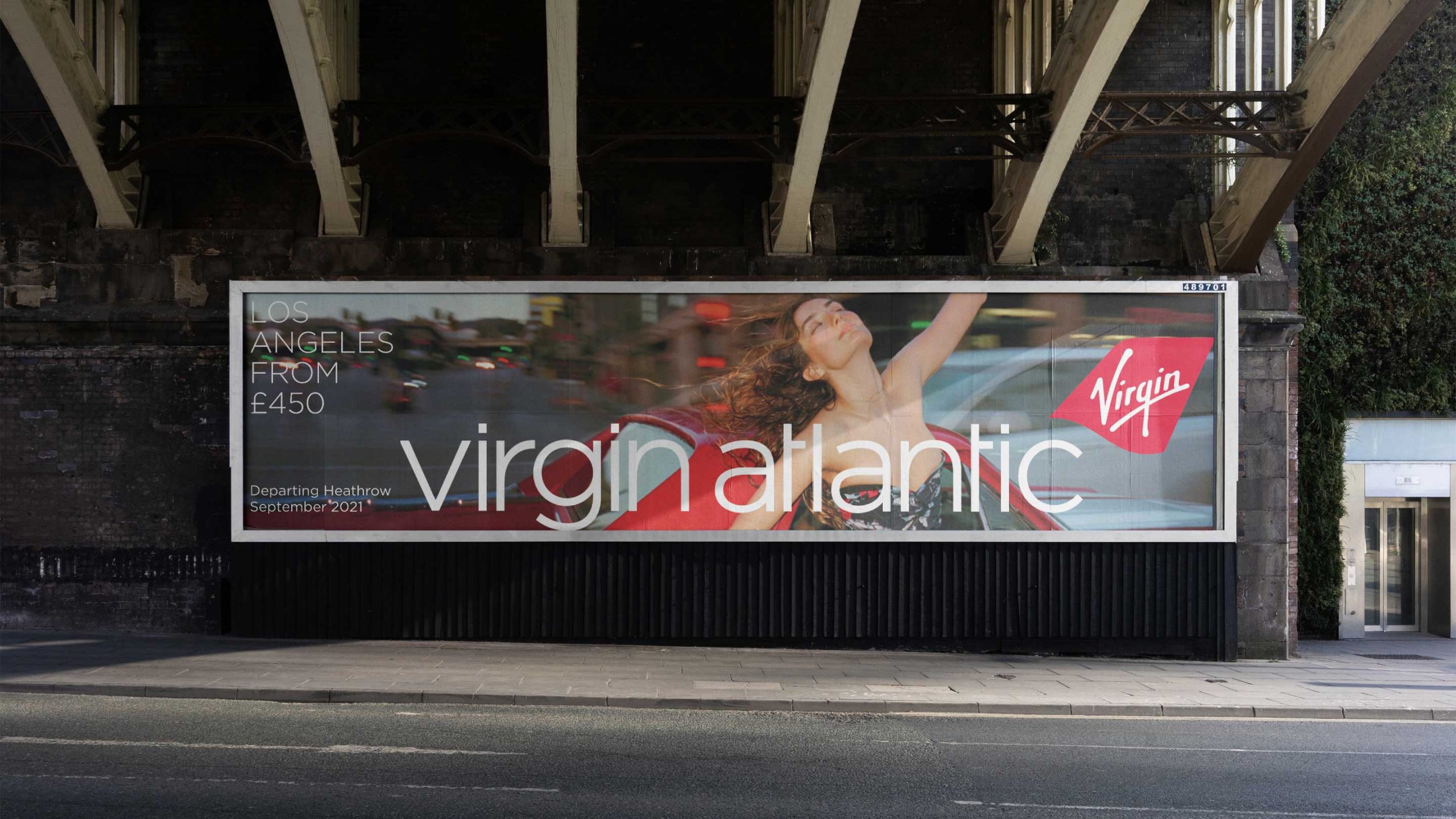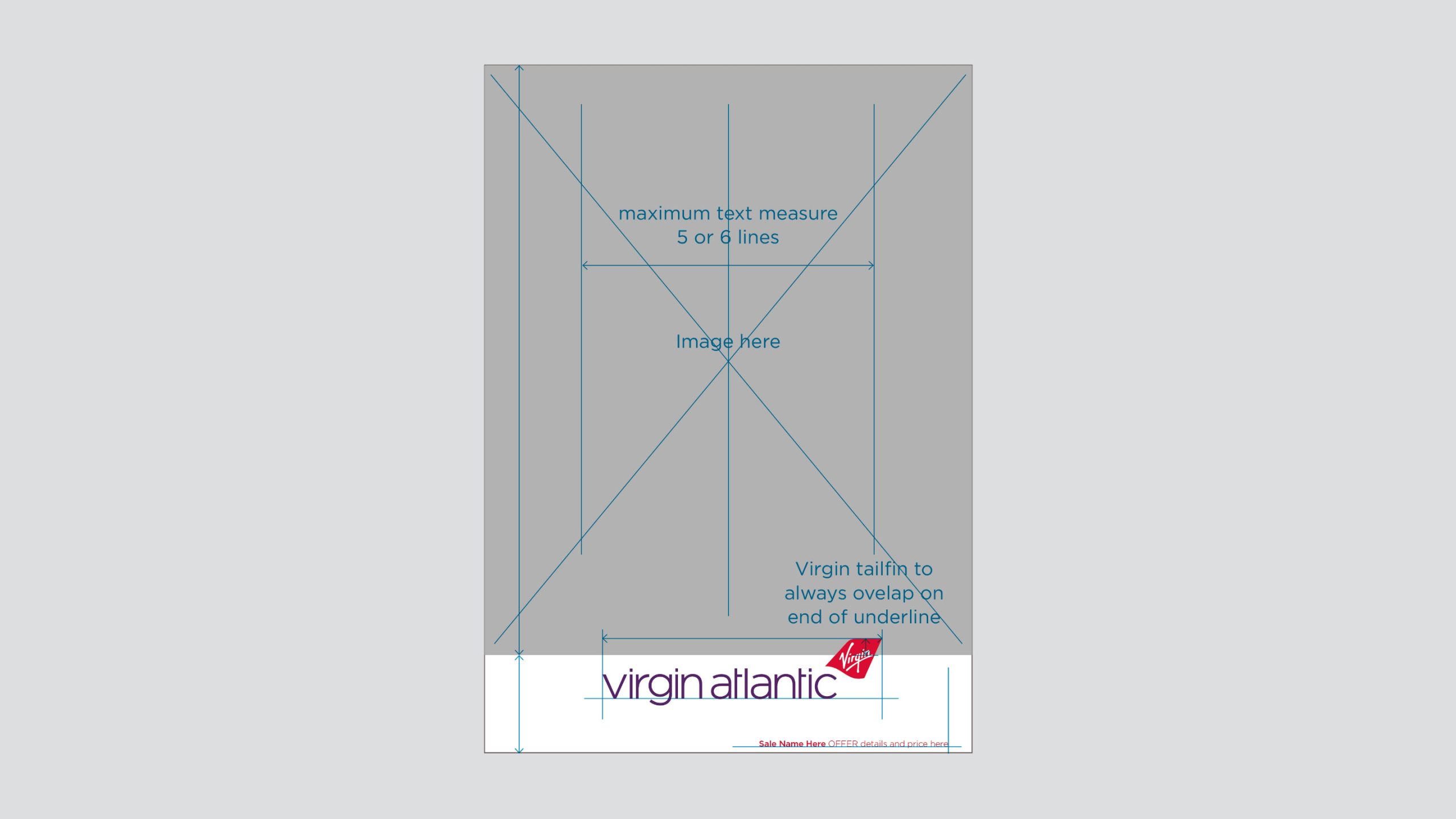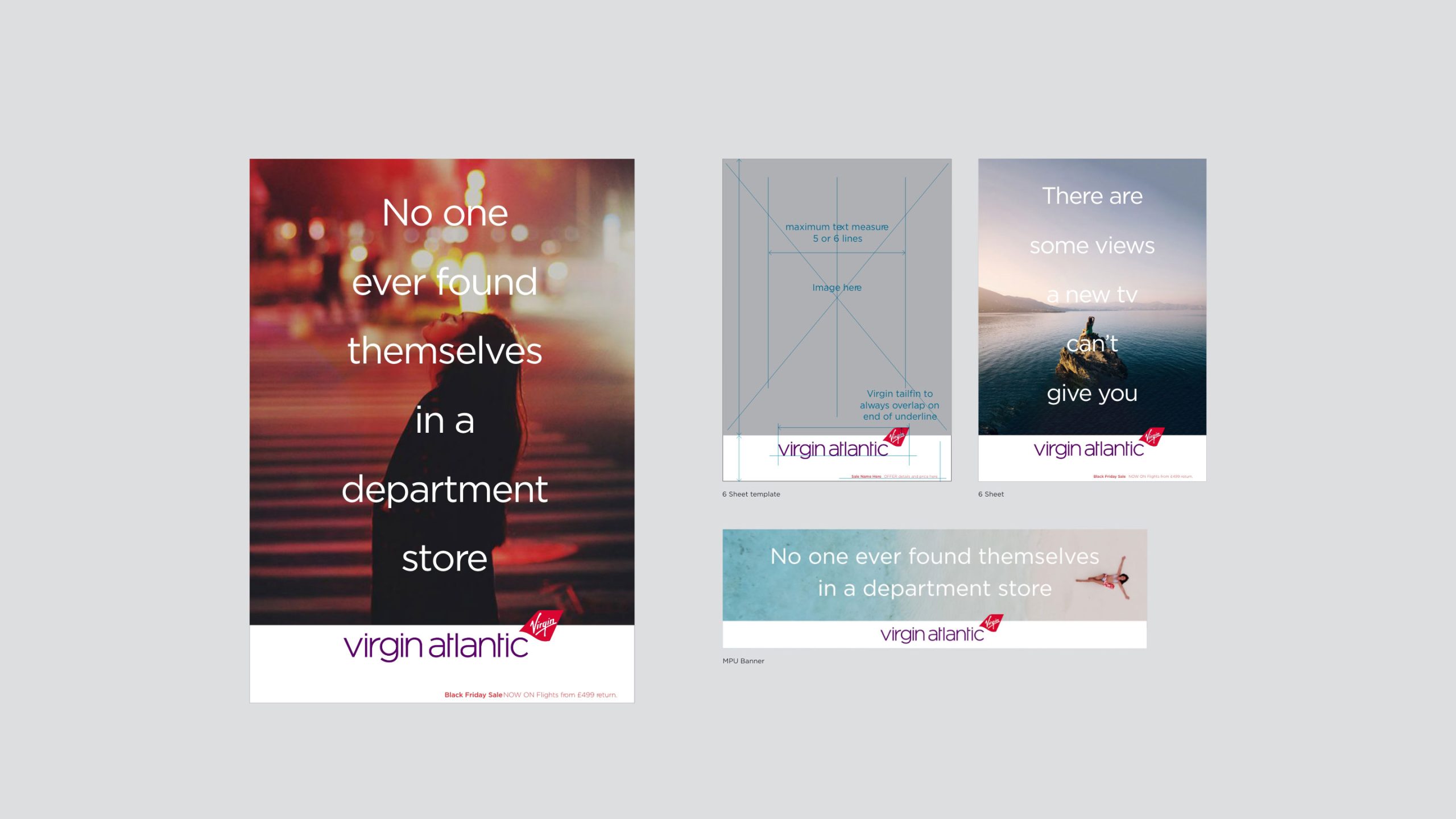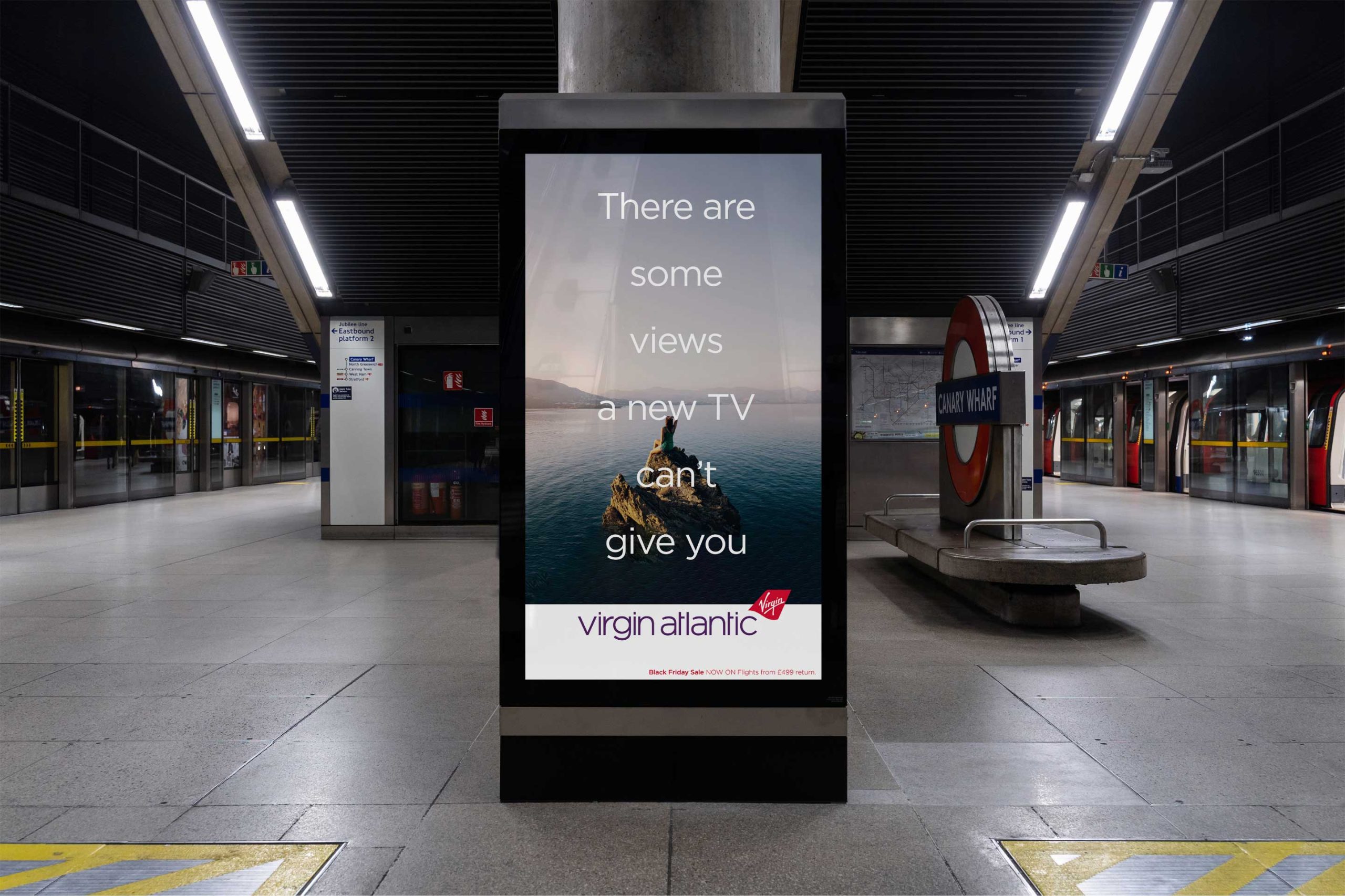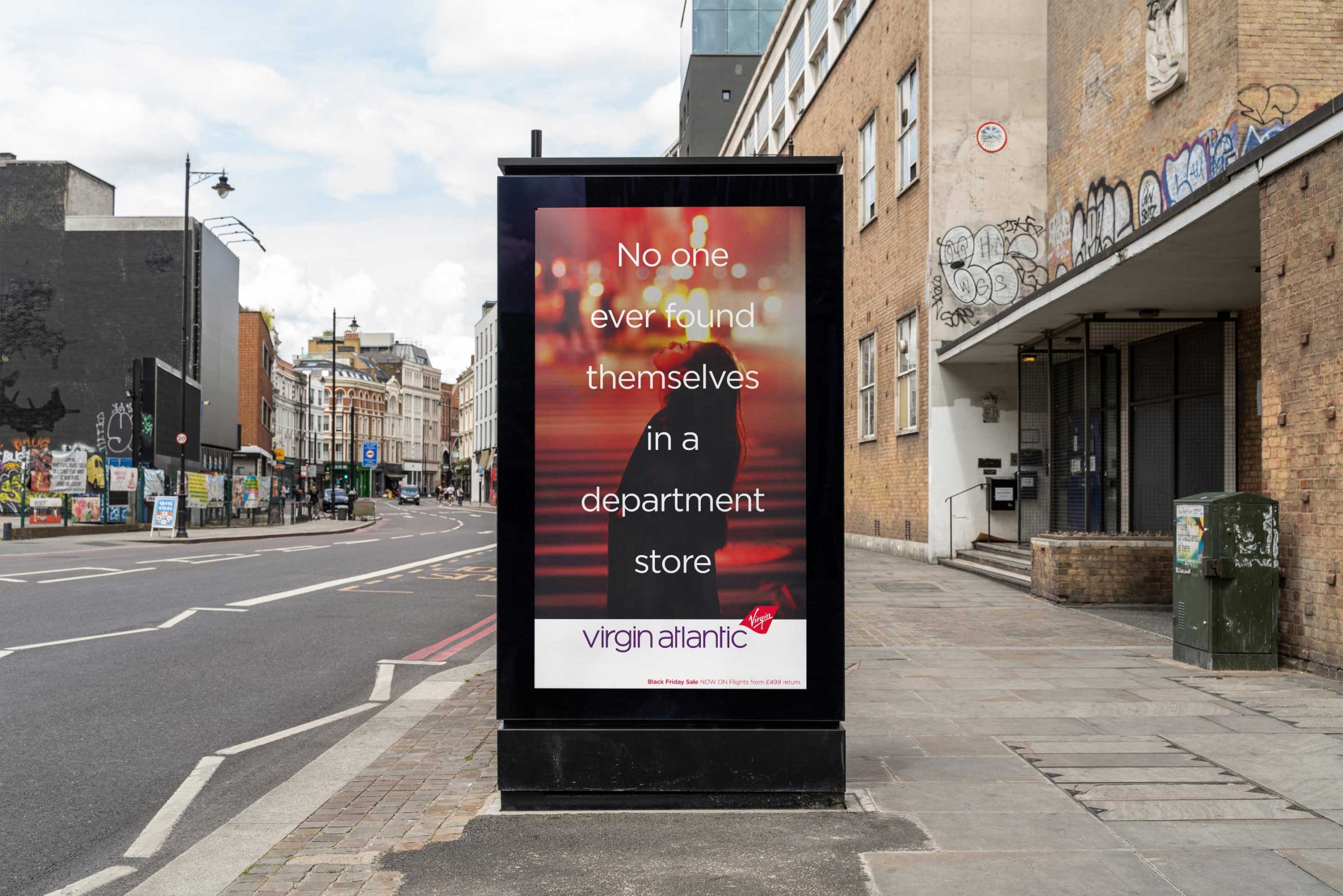 You have recognised the challenge and brought the core brand back to life with confidence and fresh innovation. It looks fucking amazing! Thanks so much for all your hard work.
danny hunt – CREATIVE director, Lucky Generals
---