Transforming preconceptions in St. James
Stirling Square – Quintain
Stirling Square is a rare redevelopment of a large 14,269 sq ft full-floor opportunity on Carlton Gardens in St James's. The architecture boasts a commanding postmodern style, surrounded by lush greenery, providing a serene and peaceful ambiance just a stone's throw away from The Mall.
However, the unique postmodern design was proving to be a challenge for leasing, as it differed from the more modern-looking offices that were in demand. To overcome this obstacle, a clever strategy was devised to transform this perceived negative into something distinctive and one-of-a-kind.
Inspired by the renowned architect James Stirling, after whom The Stirling Prize for architecture is named, the project embraced his vision for a powerful and unforgettable arrival experience. Utilising sculptural forms from this very experience, a distinctive monogram was created, adding a touch of exclusivity and uniqueness to the development. Moreover, to complement the dynamic digital pre-completion communications, the completion brochures were thoughtfully wrapped in traditional bookbinding fabric, adding a tangible and tactile element to the overall presentation.
Read more
art direction / Brand identity / Brand strategy / brochures / on floor marketing / website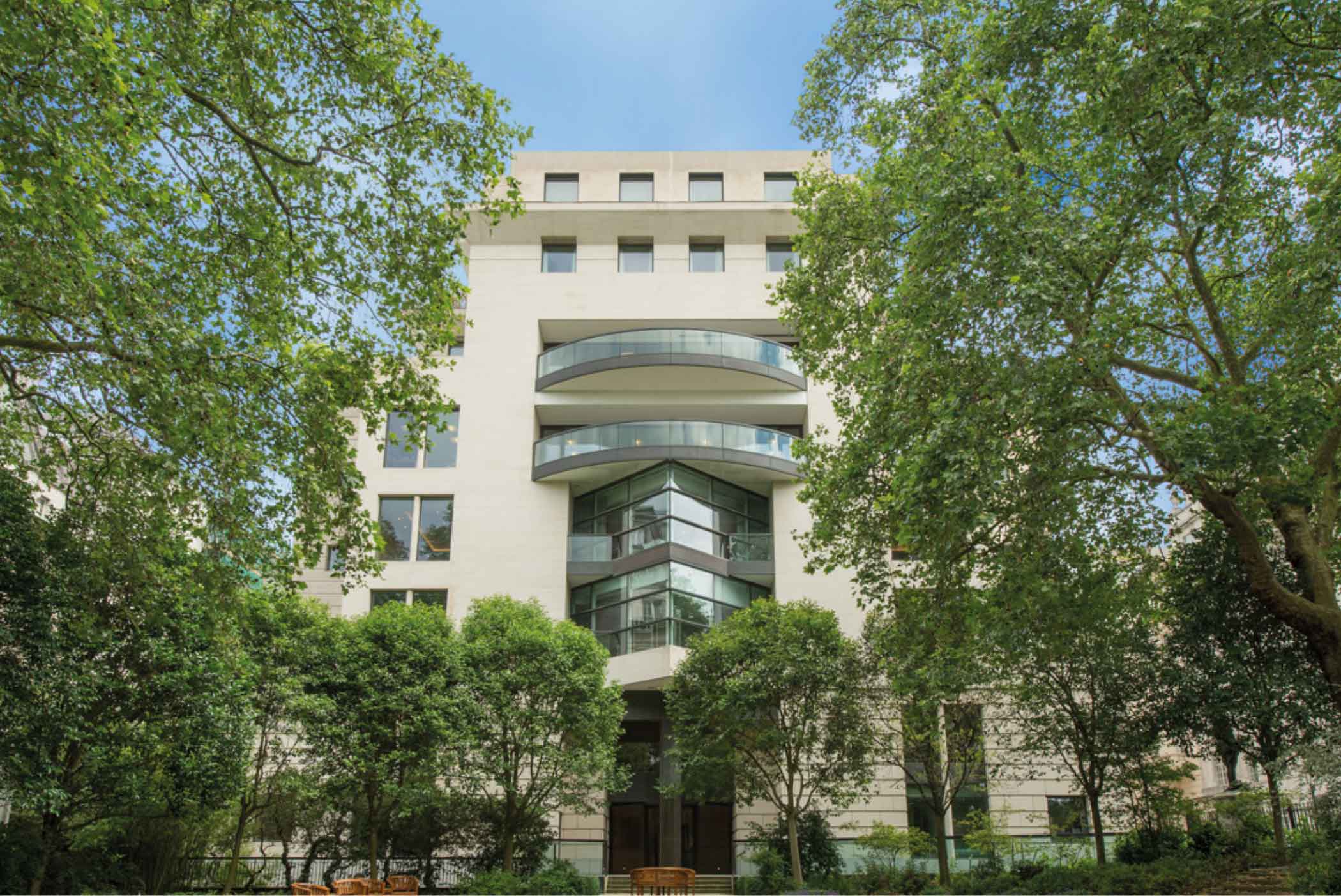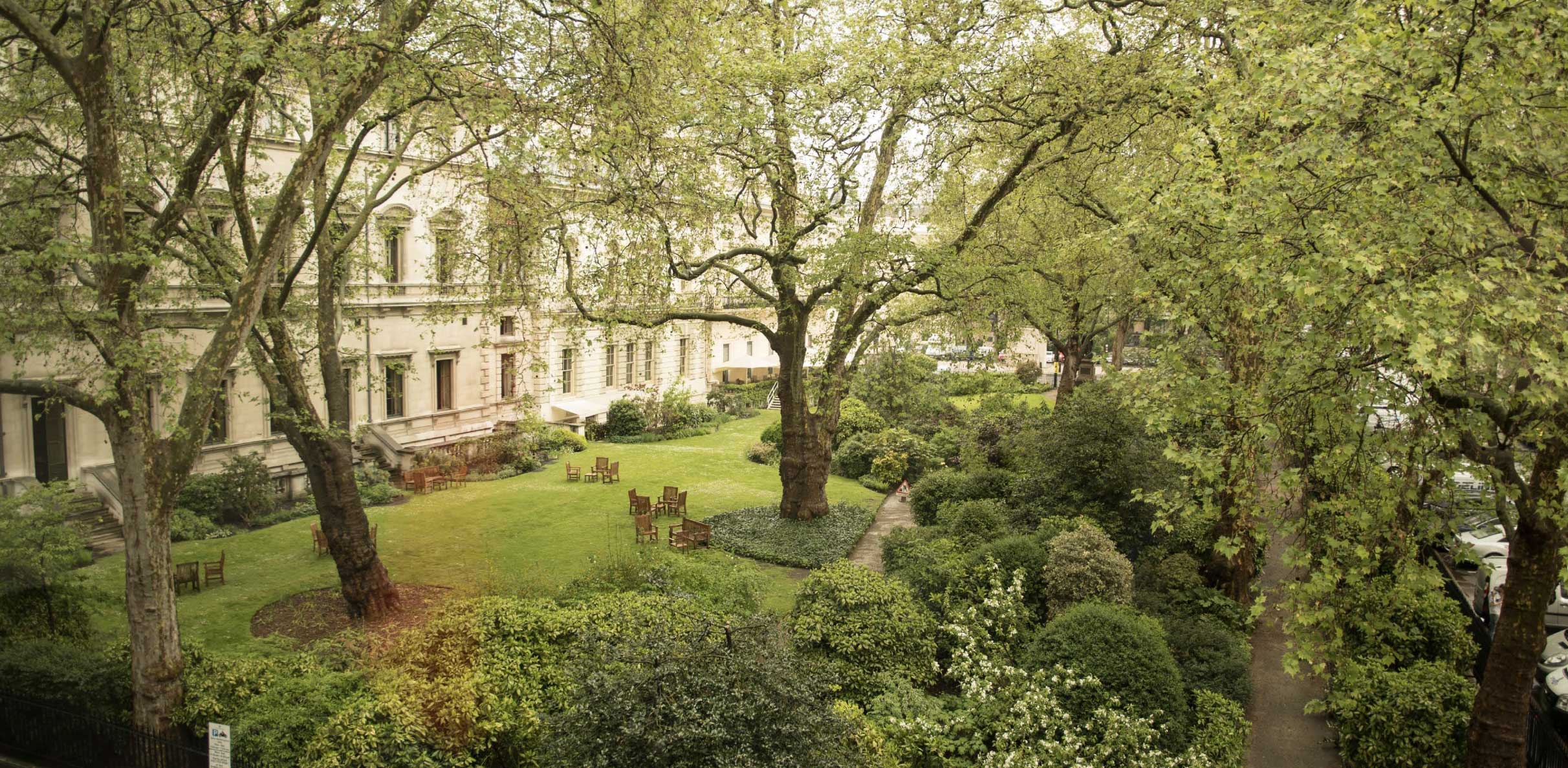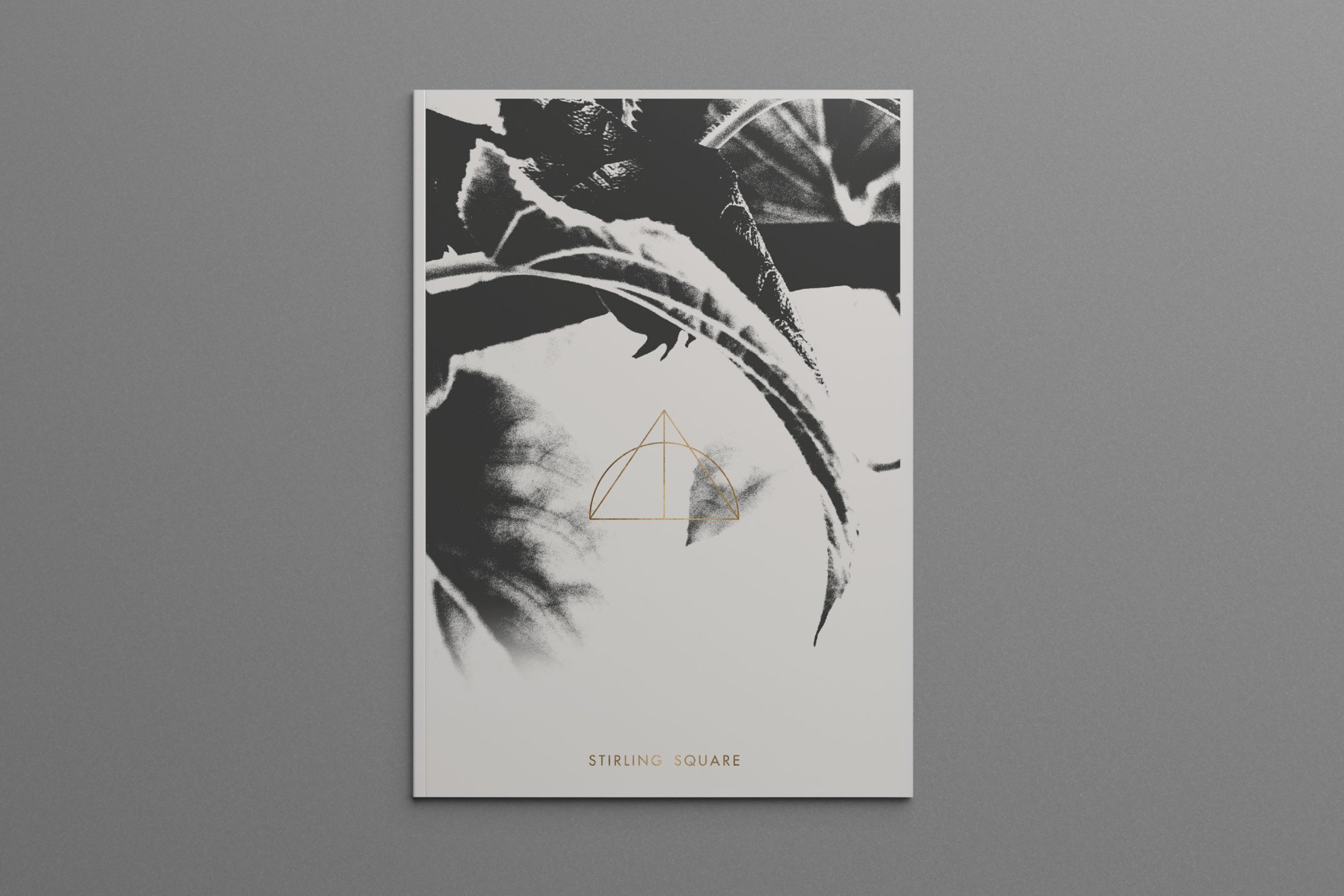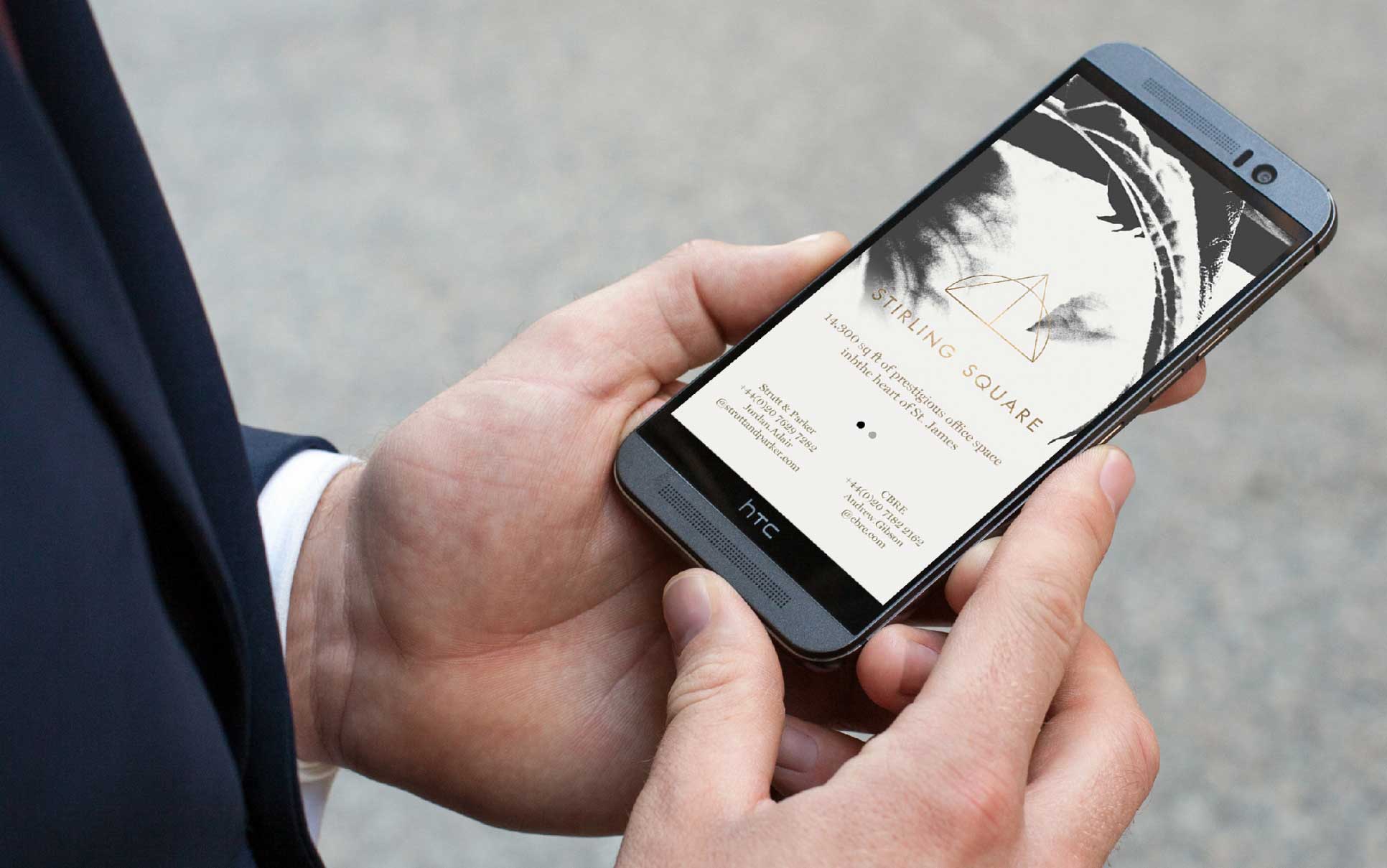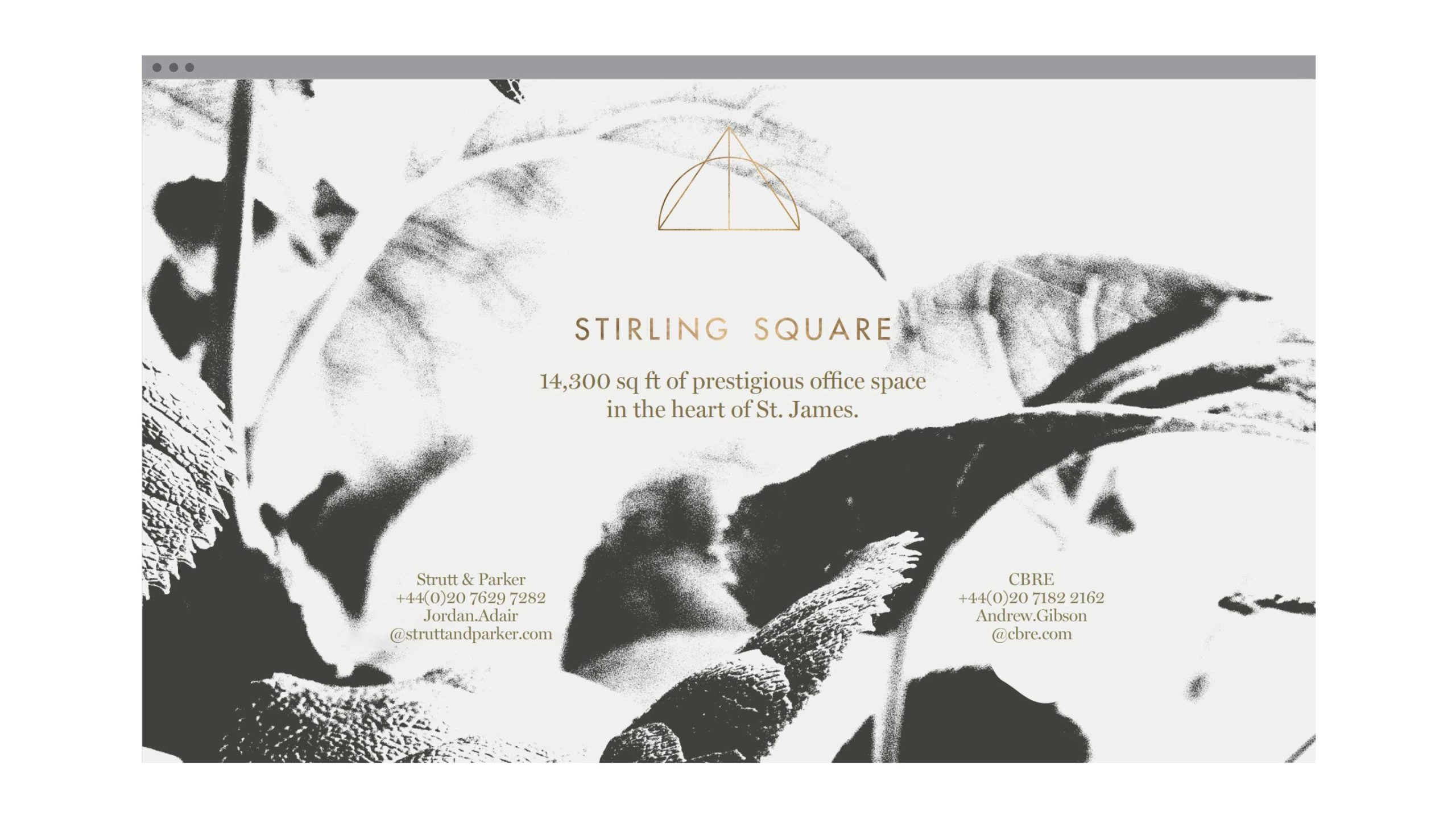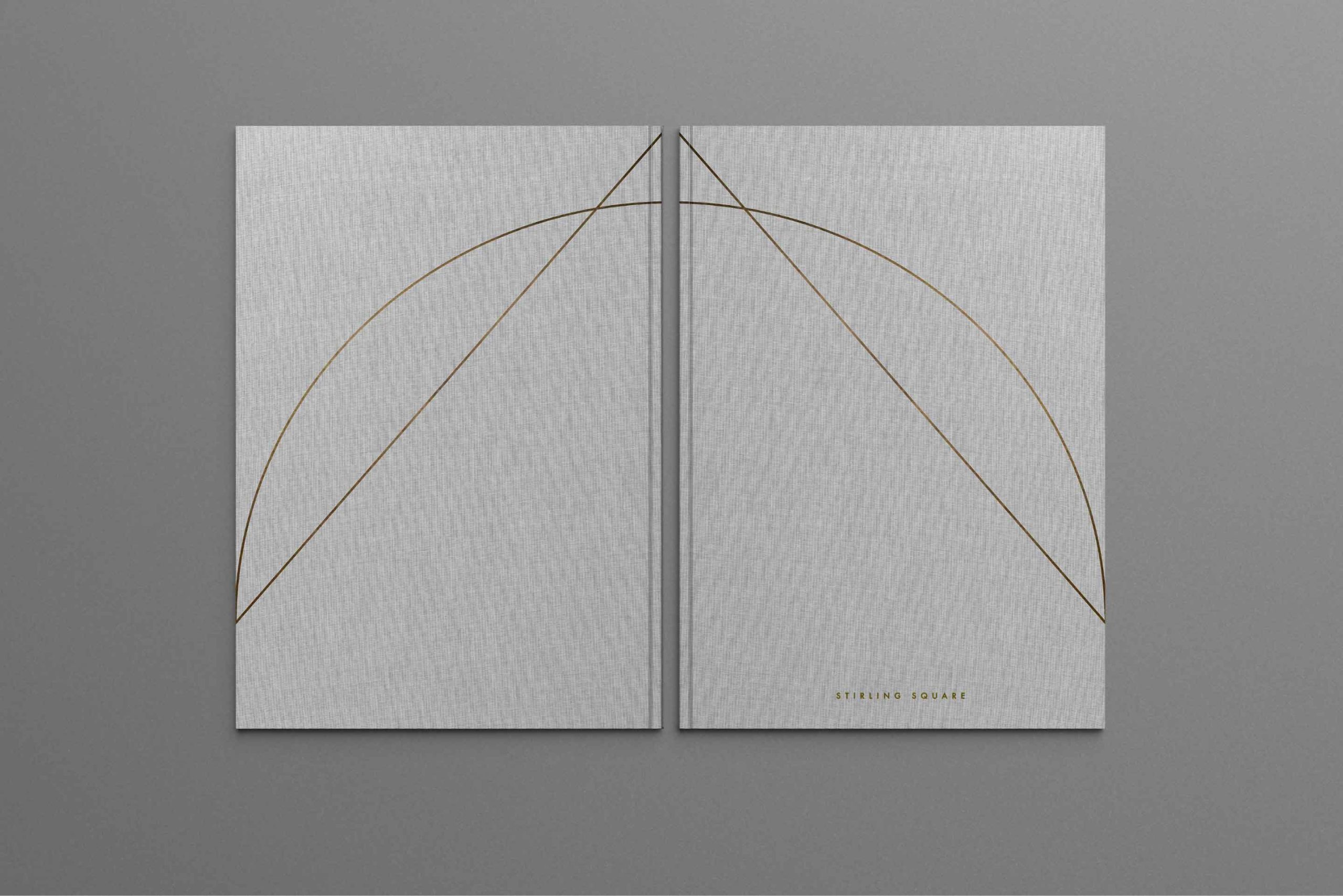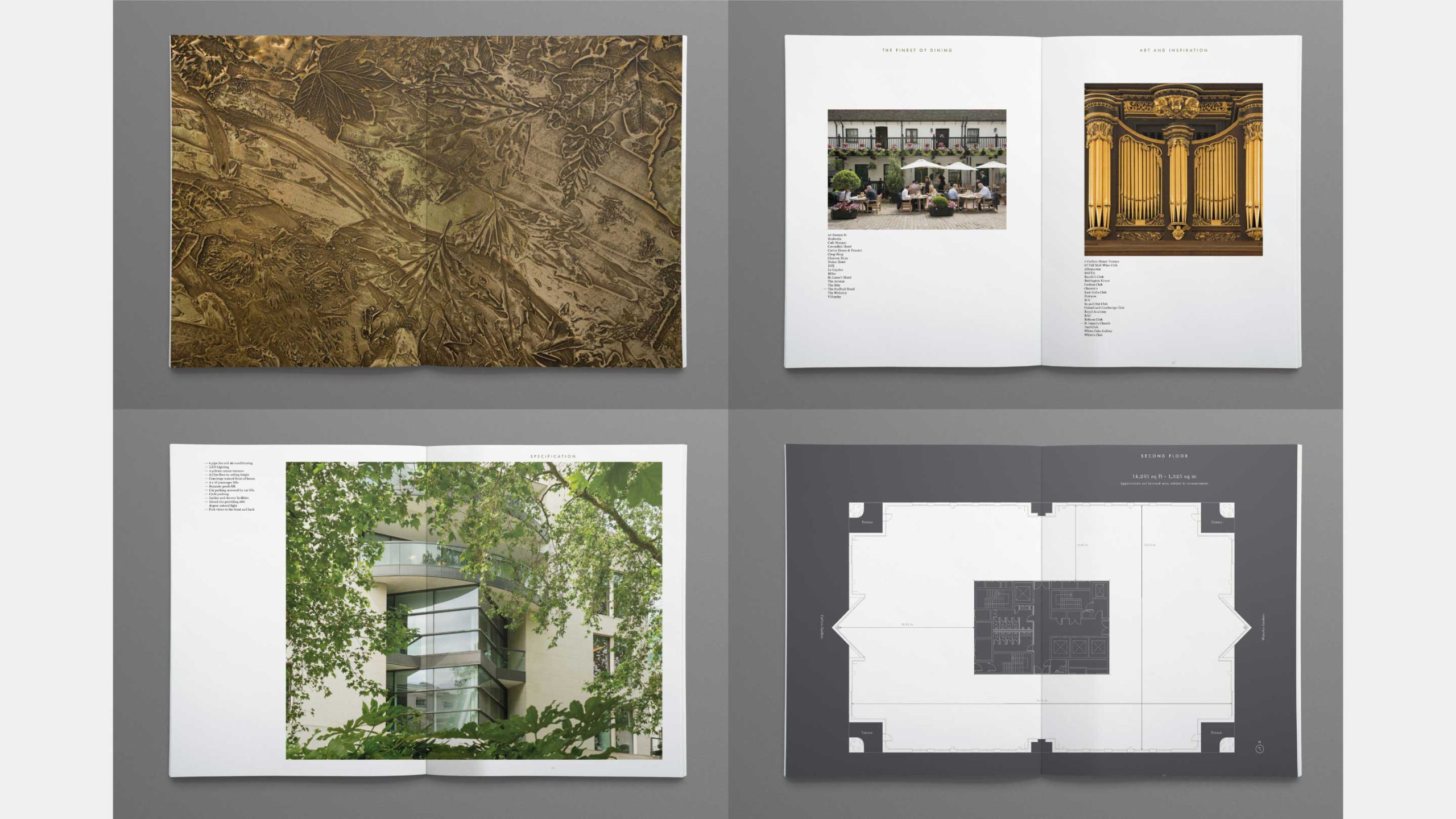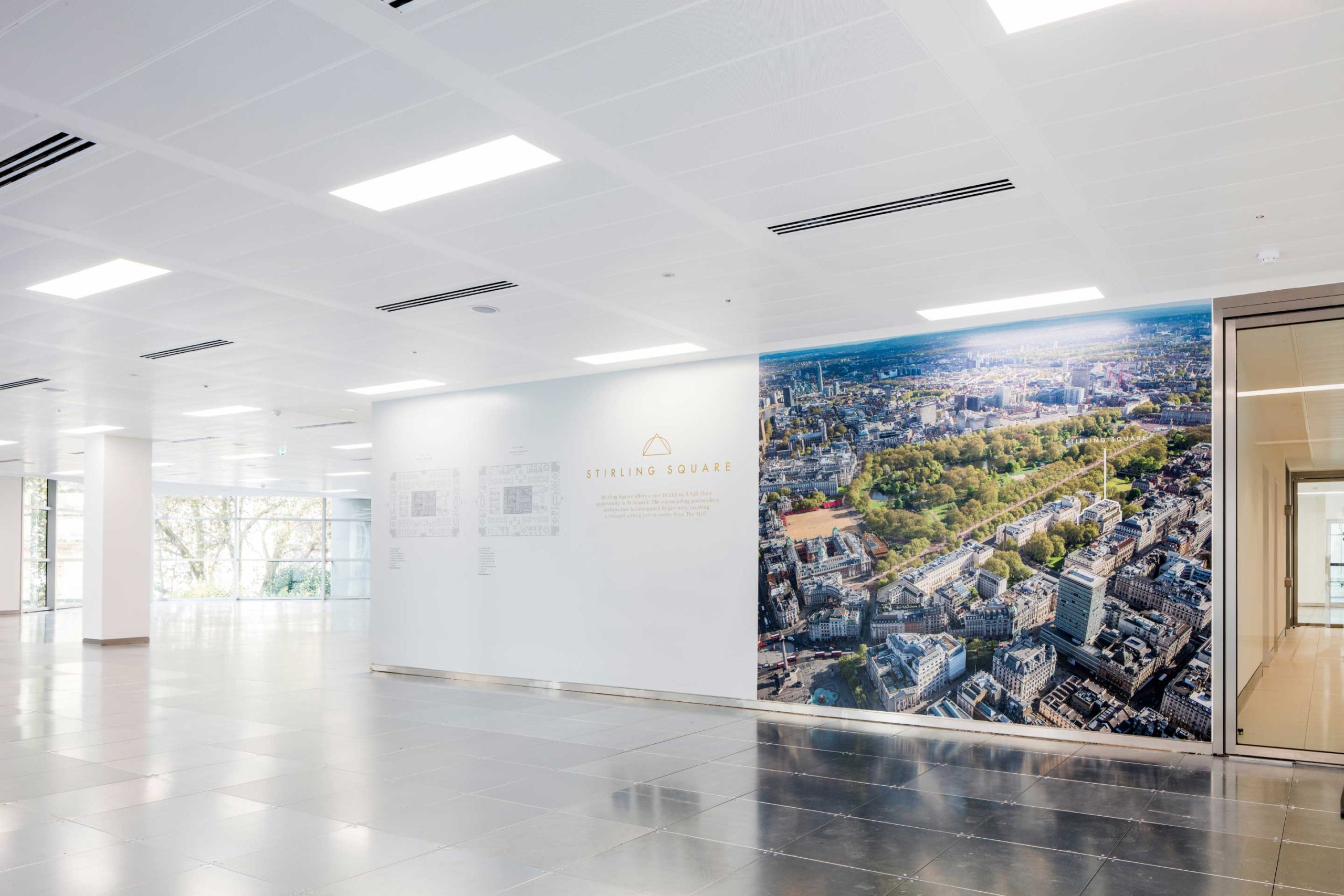 ---